search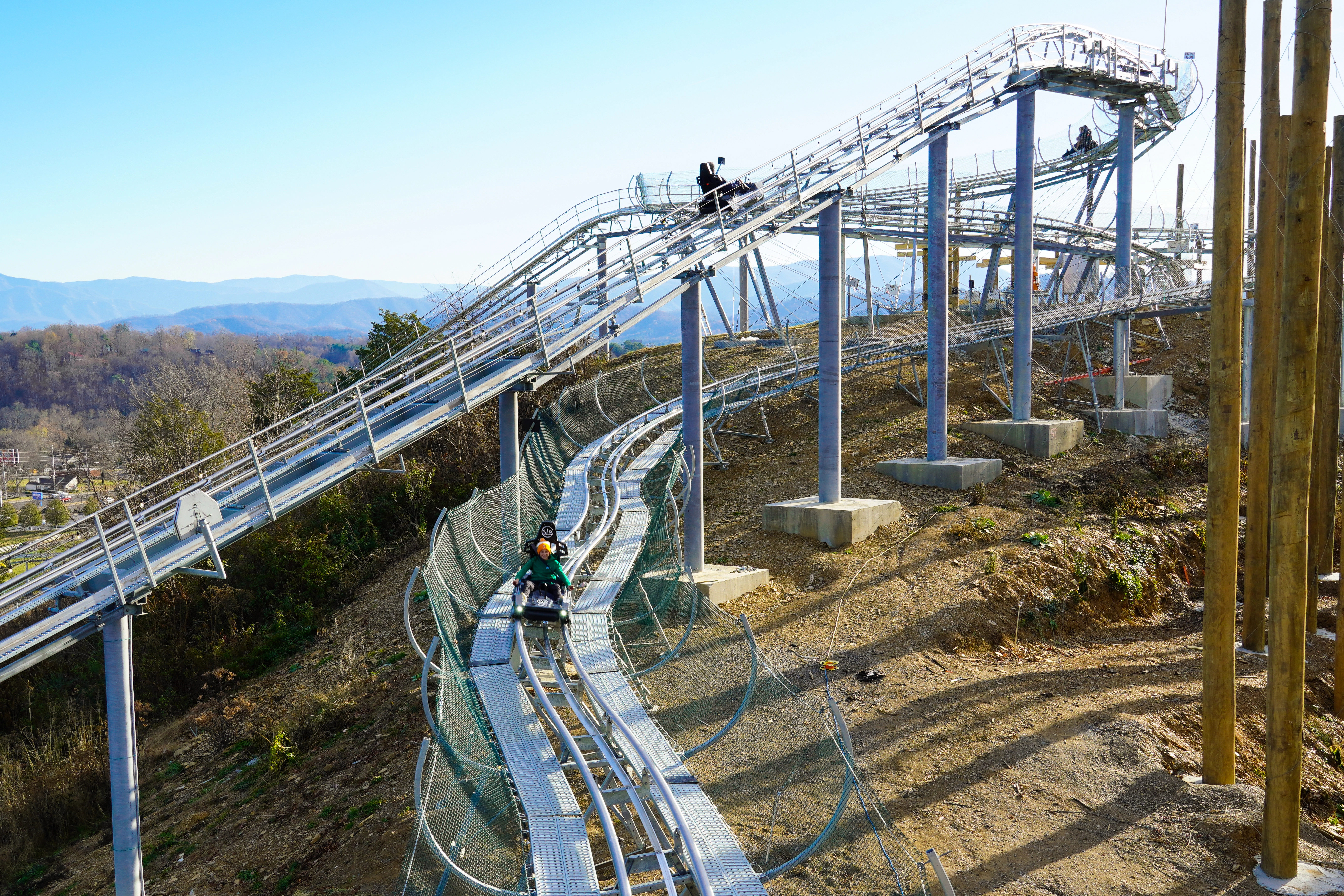 5 Exciting Activities We Offer at Our Sevierville Attraction
December 14, 2022
SkyLand Ranch is the first-of-its-kind attraction, as we have combined all your favorite elements of the Smoky Mountains into one amazing location for the entire family. We have gorgeous mountain views, thrilling activities, shops, restaurants, and so much more! Here are 5 of the exciting activities we offer at our Sevierville attraction:
1. Horizon Skyride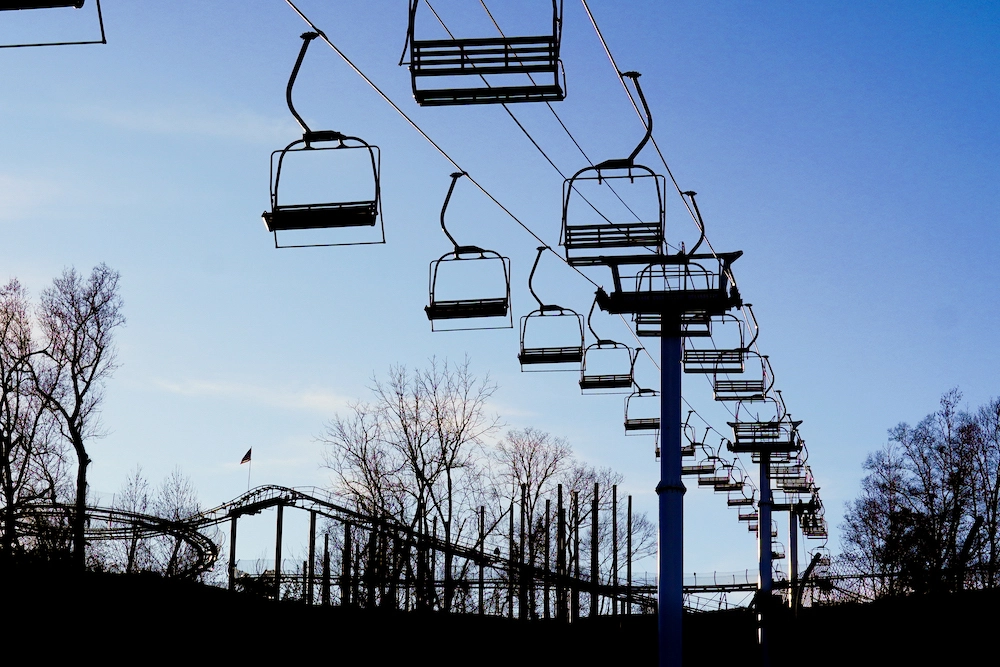 Your journey at SkyLand Ranch begins with a ride on the Horizon Skyride. This chairlift attraction takes you up to our 100-acre farm in the heart of the Smokies. During the ride up the mountain, you will enjoy a breathtaking view of the Smokies and Sevierville. For those who are afraid of heights or are looking for another way to the top, we also offer shuttles and an open-air safari truck that you can ride on!
2. The Wild Stallion
Mountain coasters are becoming one of the newest trends to hit the Smokies, and we have one of the most exciting rides you will find! The Wild Stallion is the longest mountain coaster in the entire Southeast. During your journey, you will ride along a 1.25-mile track. The coolest thing about the coaster is that you control how fast it goes. Therefore, you can either take a leisurely ride to enjoy the scenery, or you can put the pedal to the metal to reach high speeds. Be sure to ride the coaster at night as well to experience the lights along the track and the view of a lit-up Sevierville that you have to see to believe!
3. Miniature Animals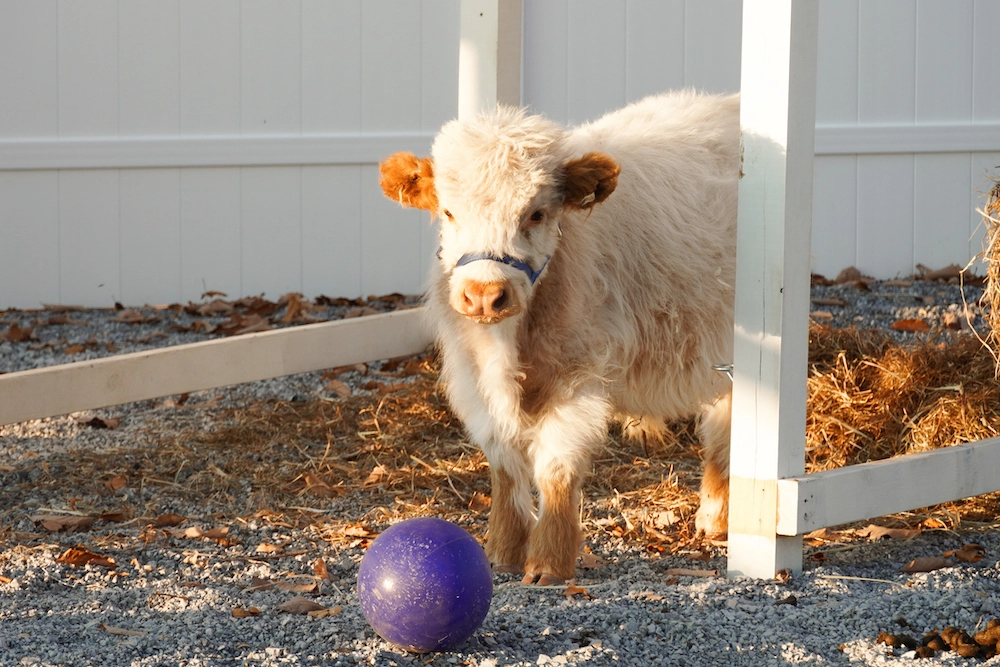 Our ranch is home to a variety of four-legged friends. We have an array of miniature animals that live with us that are waiting to meet you and your family. Some of the residents include miniature horses, donkeys, cows, goats, and sheep. Kids will love the opportunity to get up close to the animals for a picture with their favorite new pal. Be sure to also say hello to one of our famous SkyLand Ranch longhorns!
4. Food, Drinks, and Sweets
As you explore our Sevierville attraction, you are sure to work up an appetite. Luckily, we have plenty of spots to satisfy your cravings. We have an amazing food truck park where you can find everything from chicken and burgers to true southern BBQ! For dessert, be sure to stop in at the SkyLand Cafe and Bakery where you can satisfy your sweet tooth with everything from cookies to cupcakes! There is also a nearby coffee shop as well to purchase the perfect compliment to your sweet treat.
5. Retail Shops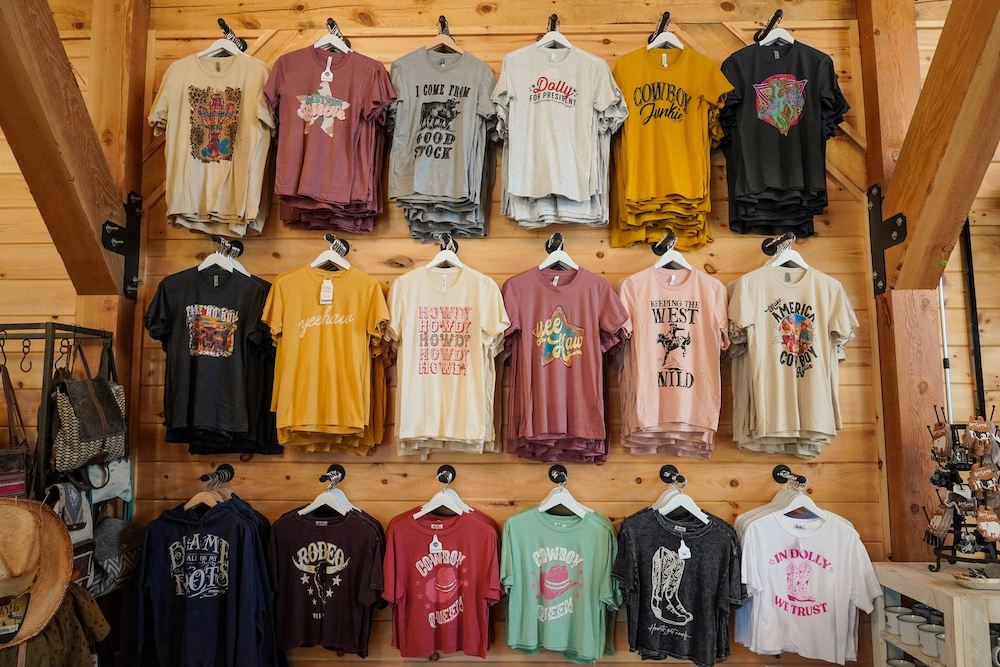 After your exciting day on the ranch, be sure to check out one of our stores to find the perfect Smoky Mountain souvenir to take back home. We offer something for everyone, including a boutique, a western shop, a Christmas store, and a toy store for the kids! Whether you are shopping for yourself or a loved one back home, we guarantee you will find exactly what you are looking for at SkyLand Ranch!
Are you ready to check out our Sevierville attraction? Plan your visit today to come and explore our ranch! We look forward to seeing you soon!