search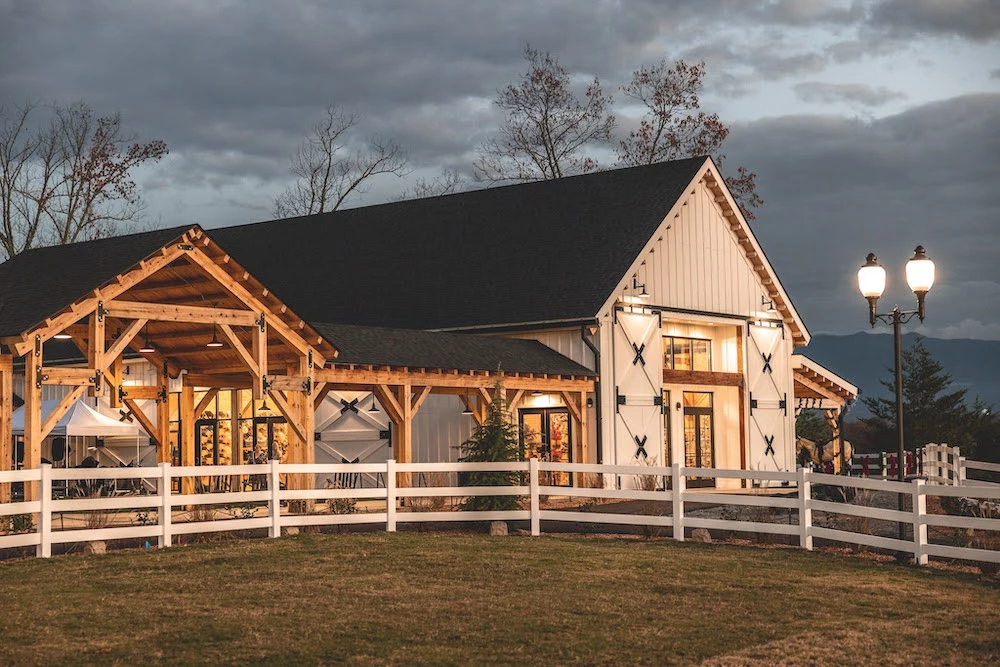 4 Fun Facts About Our Sevierville Attraction
March 24, 2023
As you plan your next trip to the Smoky Mountains, be sure to add a visit to SkyLand Ranch to your itinerary! We have all sorts of fun activities for the entire family, including miniature animals, a mountain coaster, souvenir shops, delicious food, and so much more! We are also one of the most unique attractions in the area, offering some adventures that you won't find anywhere else. In order to get a sneak preview of our park, here are 4 fun facts about our Sevierville attraction:
1. Located on 100 Acres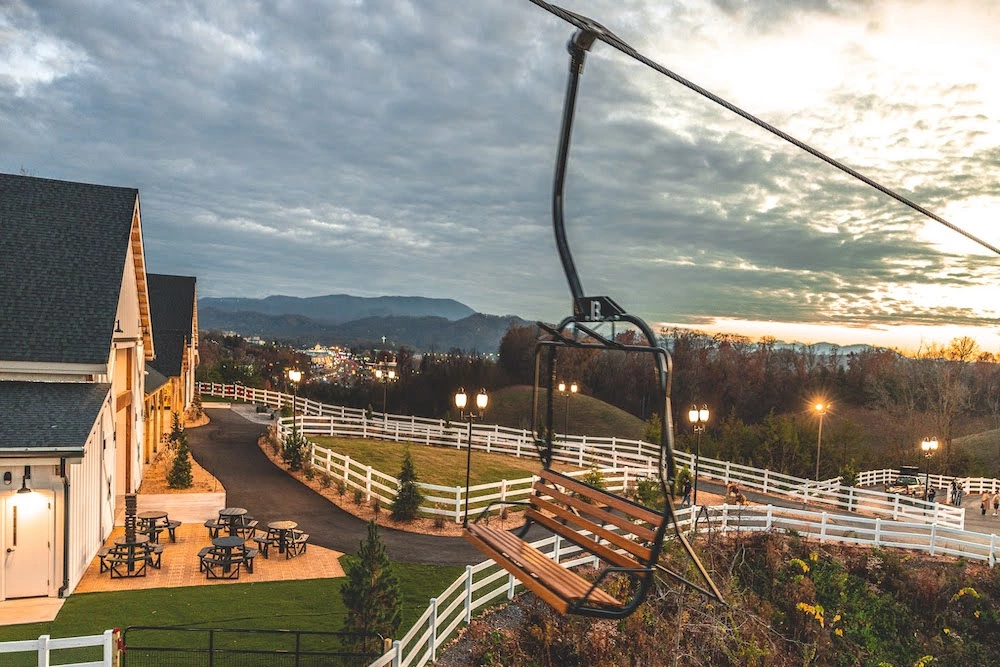 You can't consider yourself a ranch without a lot of land. Our theme park is situated on 100 acres in the heart of the Smoky Mountains in Sevierville TN. SkyLand Ranch is the perfect place to take your entire family for a day of exciting thrills and relaxation. While you enjoy everything that we have to offer, you can also soak in the natural scenery of the Smokies. From the beginning ride on the Horizon Skyride until your final moments at the park, you are sure to enjoy exploring every inch of our stunning property.
2. Longest Mountain Coaster in the Southeast
While it's hard to pick out our biggest attraction, The Wild Stallion has to be on the list. Not only is this the longest mountain coaster you will find in the Smokies, but it is the longest in the entire Southeastern United States! Once aboard the mountain coaster, you will enjoy an eight-plus minute ride along a track that covers 1.25 miles. The best part about the ride is that you control your own speed! Using a simple hand-braking system, you can choose to fly down the track or take a leisurely ride to soak in the beauty of the Smokies. Be sure to ride The Wild Stallion both during the day and at night for two unique adventures!
3. New View of the Smokies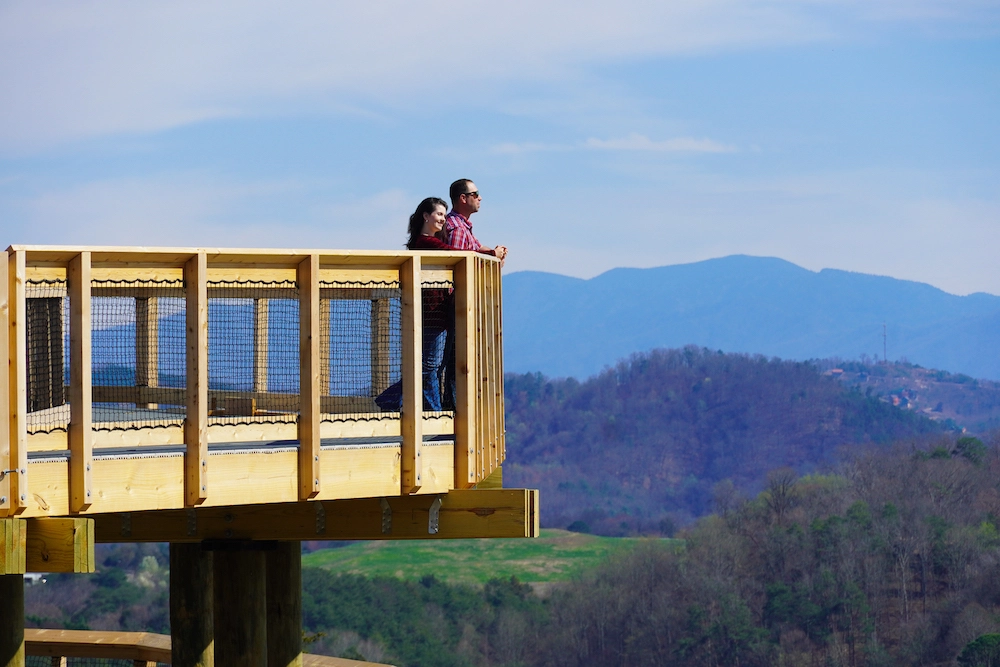 Our theme park has recently opened our newest activity, the Legacy Lookout! If you enjoy the natural scenery of the Smoky Mountains, bring your camera along for memories that will last a lifetime. The observation deck puts you 350 feet above the Parkway and offers a 360-degree view of the Smokies. Whether you want to visit during the fall to experience the colorful trees or capture the sight of snow-covered mountaintops, the view is always worth it! During your time at Legacy Lookout, you can also learn more about our Sevierville attraction, so don't miss your chance to check out the newest addition at SkyLand Ranch.
4. We Have Furry Friends
As with most ranches across the country, you can find all sorts of animals that call our park home. The thing that makes our friends unique is that we have an assortment of miniature animals! Everyone in your group will love saying hello to our furry friends, which include miniature horses, cows, donkeys, goats, and sheep. Although they aren't as small and cuddly, be sure to also stop by to see our famous SkyLand Ranch longhorns!
Now that you know a little more about our ranch, it's time to plan your visit to see it all for yourself! Purchase your tickets today to come and visit our Sevierville attraction on your next trip to the Smoky Mountains. We look forward to your visit!