search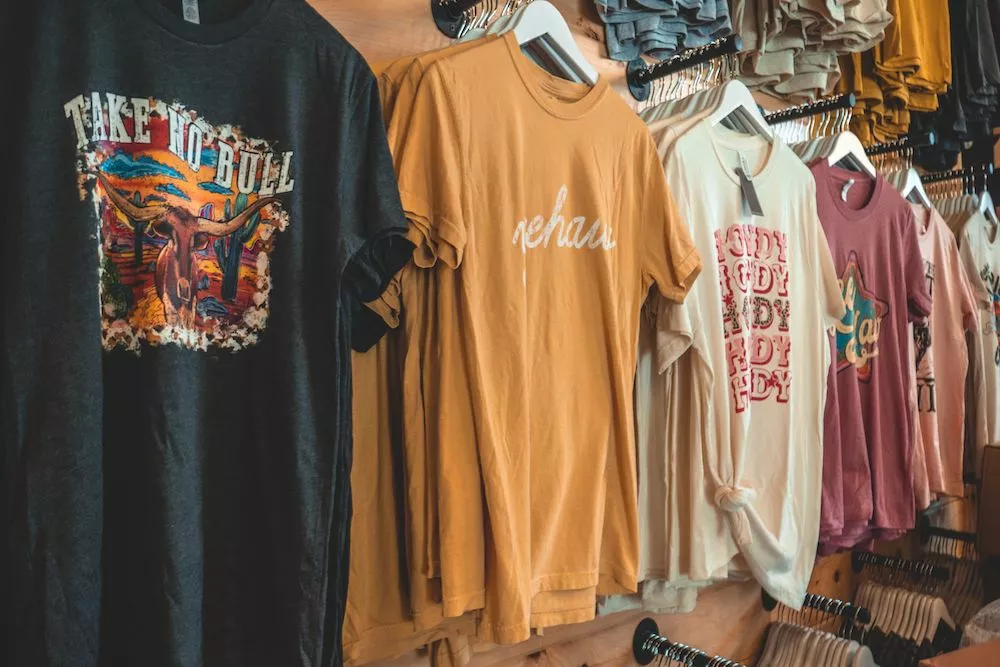 Complete Guide for Shopping at SkyLand Ranch in Sevierville TN
February 21, 2023
If you are looking for the perfect Smoky Mountain souvenir, you should head to our attraction in Sevierville to explore all of our amazing shops! In addition, you can ride the Horizon Skyride, zoom down the mountain on our mountain coaster, and say hello to all our animal friends on the ranch! Here are some reasons why you should consider shopping at SkyLand Ranch in Sevierville TN:
What You Will Find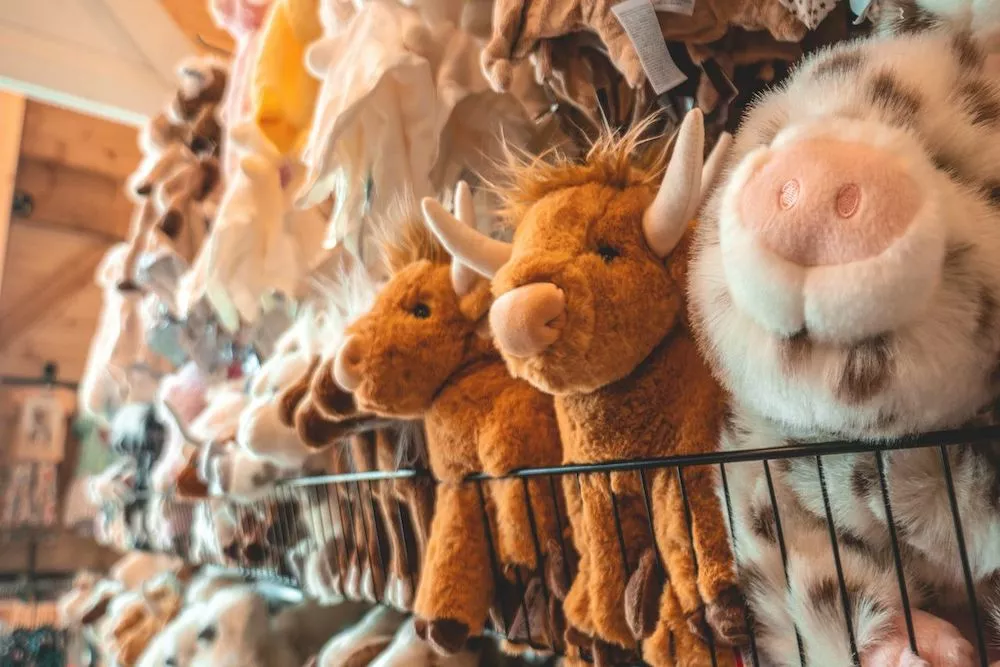 It might be easier to say what you won't find at our ranch! When it comes to shopping and souvenirs, we have it all! You can find a wonderful memento for your trip or pick something up to take back home to your friends and family. We have a wonderful selection of shops, including a Christmas store, a toy shop, a boutique, and so much more! You will also find a great assortment of Smoky Mountain souvenirs inside our special retail shop! After an exciting day on the ranch, be sure to check out some of our stores to find the perfect souvenir.
Where You Will Find It
Our retail area is known as Williford Mercantile, and it is located at the top of SkyLand Ranch in Sevierville TN! You can check out the shops and all the other exciting things to do at the ranch by taking a ride on the Horizon Skyride, a scenic chairlift that will blow you away with stunning mountain views. For those who don't enjoy heights, we also offer shuttles and an open-air safari truck that you can ride to get to the top of the ranch! In addition to our souvenir shops, there are also plenty of places to get some delicious food, including the SkyLand Cafe & Bakery and the food barn.
More Exciting Things to Do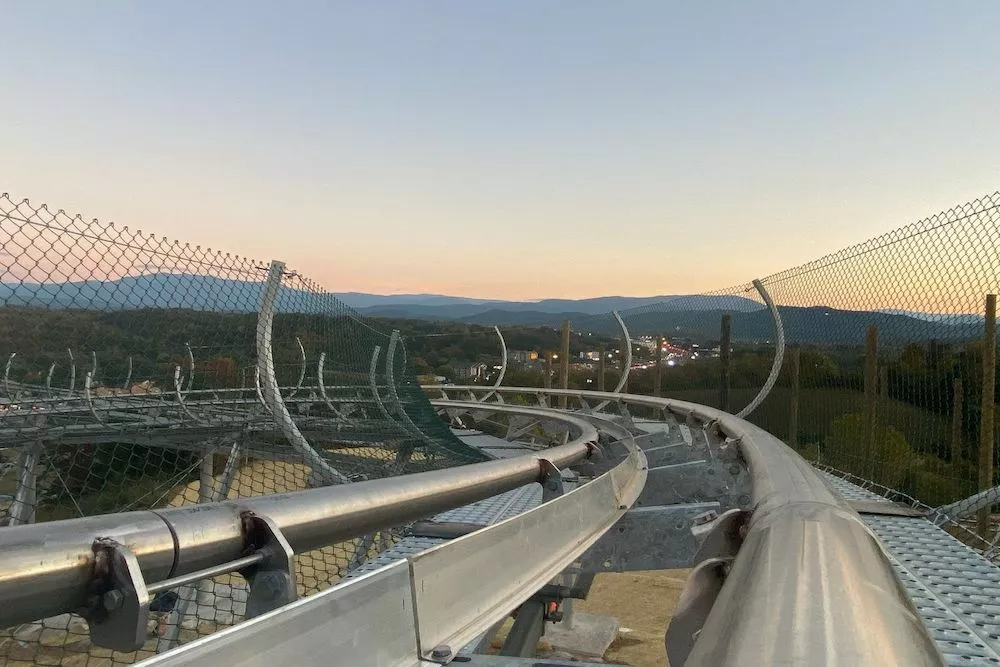 While you won't be able to resist our incredible shops, there are plenty of other exciting things to do on the ranch that your entire family will enjoy. Be sure to check out The Wild Stallion, which is the longest and most thrilling mountain coaster in the entire Southeastern United States! In addition, we have some furry friends that love attention. After all, it wouldn't be a ranch without animals. During your visit, you can check out our incredible assortment of miniature animals, which include horses, cows, donkeys, goats, and sheep! We also have a variety of live entertainment throughout the year, so be sure to follow us on social media to keep track of all the exciting things happening at SkyLand Ranch.
How to Get Your Tickets
If the thought of all the exciting shops, attractions, and entertainment has you ready to pack the car, you can purchase your tickets today to come and visit our Sevierville attraction. With our general admission and Wild Stallion combo ticket, you can enjoy one ride on our thrilling mountain coaster, plus enjoy all the other fun things to do at the top of the ranch. Whether you are looking for a day of thrills or a place to soak in the scenery of the Smoky Mountains, SkyLand Ranch is the place for you!
Now that you know what to expect when you visit SkyLand Ranch in Sevierville TN, start planning your visit today! We look forward to seeing you soon!