search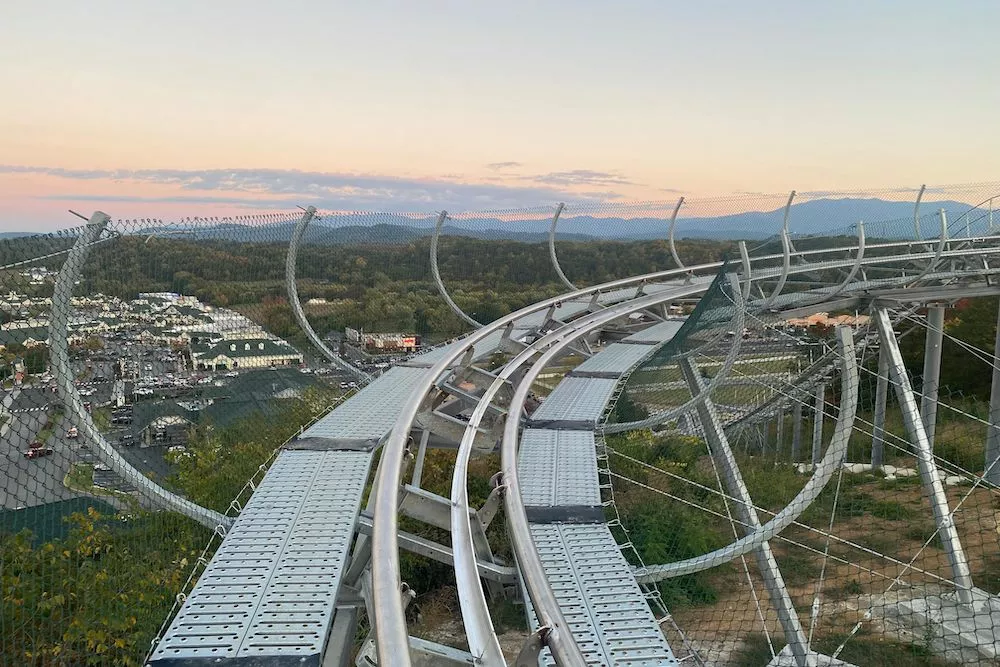 4 Things to Know About The Wild Stallion Mountain Coaster in Sevierville
December 23, 2022
One of the amazing activities that we have at our Sevierville attraction is The Wild Stallion! This mountain coaster is unlike any other you will find in the Smoky Mountains, or the country! During your ride, you can enjoy the incredible mountain scenery while controlling your speed along the course. Here are 4 things to know about The Wild Stallion mountain coaster in Sevierville:
1. Longest Mountain Coaster in the Southeast
If you are going to ride a mountain coaster while you are in the Smokies, you might as well make it the best! At 1.25 miles long, our track is the longest you will find in the entire Southeastern United States. Therefore, you can be sure to get your money's worth with a ride that lasts over 8 minutes. We guarantee that a ride on The Wild Stallion will be the highlight of your entire vacation in the Smoky Mountains!
2. You Control Your Speed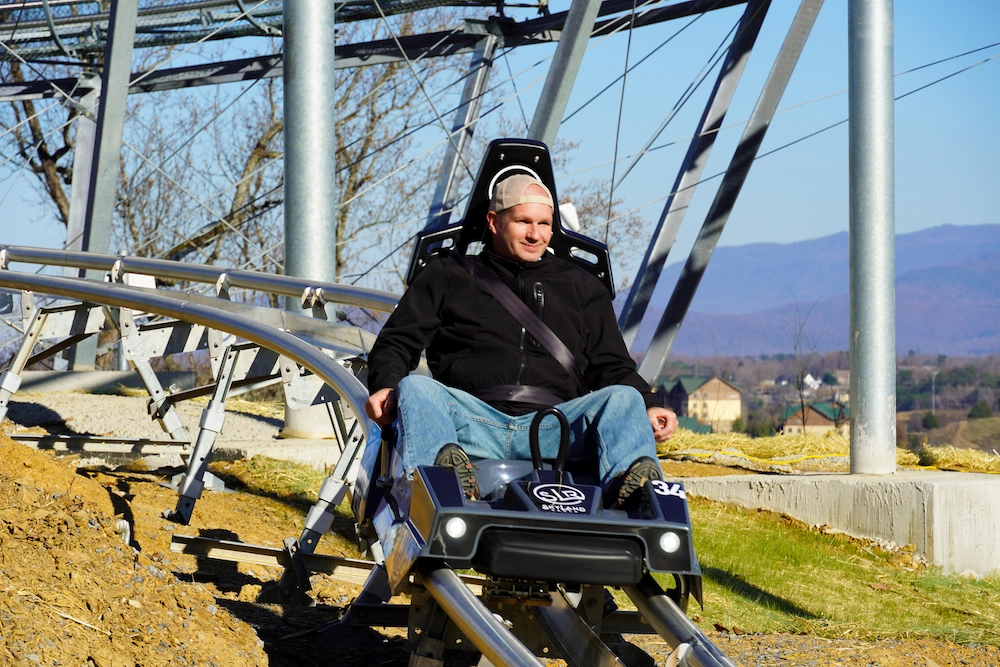 For those who aren't a fan of traditional roller coasters, our mountain coaster in Sevierville is a much more relaxing experience. One of the best features of The Wild Stallion is you get to control your own speed. There is a simple braking system that allows you to speed up and slow down as you wish. Therefore, you can either fly down the mountain at top speed or take it slow as you soak in the magnificent scenery of the Smokies and the city of Sevierville. No matter what speed you decide to go, we guarantee you will make memories that will last a lifetime.
3. Enjoy Scenic Views
You can count on exciting thrills on our mountain coaster as you fly down the track! However, be sure you also take some time to appreciate the natural beauty of the Smokies as well. Our theme park is located in Sevierville, and we have added the mountain coaster to encompass the incredible views. Be sure to also come back once the sun goes down to see the sparkling lights from the track high above the city!
4. Enjoy Scenic Views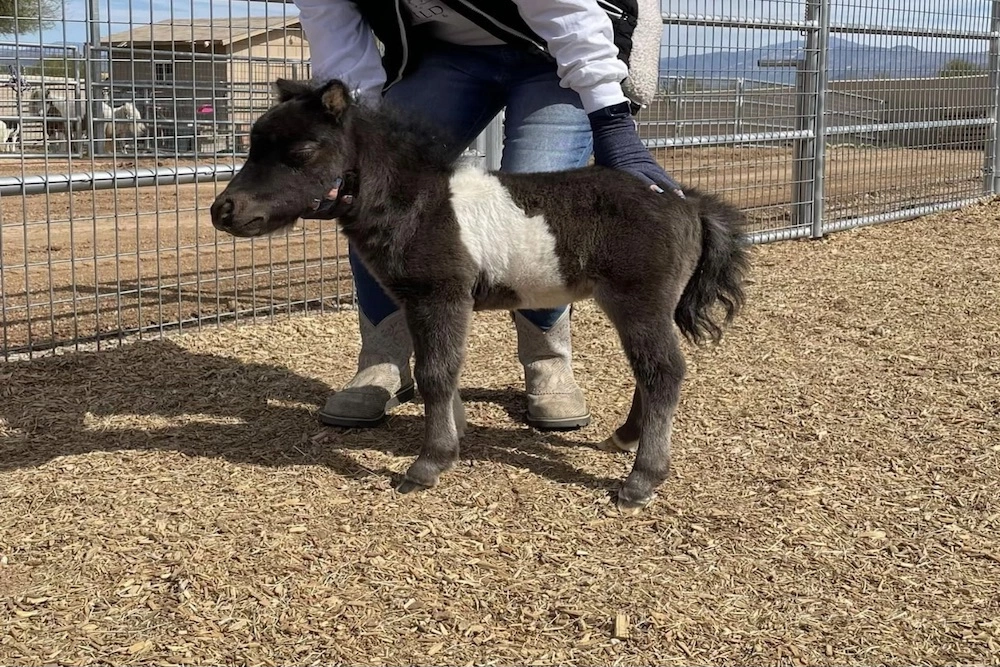 If you are interested in riding The Wild Stallion mountain coaster, we have amazing ticket options that you don't want to miss. You can purchase tickets for just a ride on the coaster, or you can buy a combo ticket that includes your ride on the coaster plus general admission to the rest of the ranch. Some of the other activities we offer at our Sevierville attraction include a chairlift ride, miniature animals, shops, restaurants, live music, and so much more! SkyLand Ranch is a place where you can bring the entire family for a day full of thrills, fun, and relaxation all among the beauty of the Smoky Mountains!
Are you ready to plan your visit to ride our mountain coaster in Sevierville? Purchase your tickets here for The Wild Stallion and all the other adventures that we have at the ranch. We look forward to seeing you soon!