search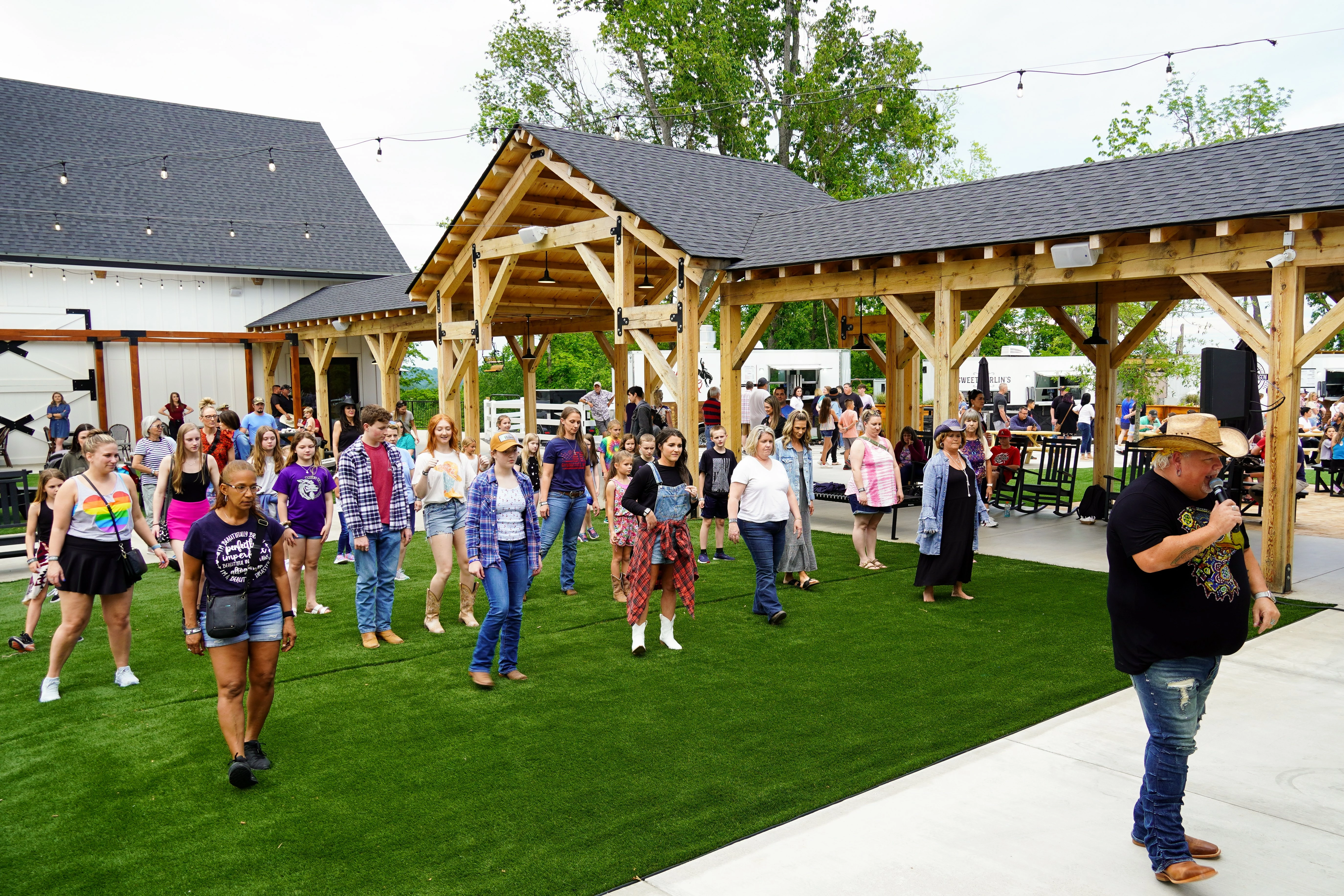 4 Things You'll Love About the Entertainment at SkyLand Ranch
June 21, 2023
SkyLand Ranch combines fun and relaxation with all your favorite things about the Smoky Mountains all on our first-of-its-kind ranch in Sevierville! Attractions at SkyLand Ranch like The Wild Stallion mountain coaster, the Horizon Skyride chairlift and the scenic Legacy Lookout provide loads of excitement, but that's just the start of all the fun you'll find! There's always some form of entertainment happening at SkyLand Ranch for you to enjoy with your family and closest friends. Here are 4 things you'll love about the entertainment at SkyLand Ranch:
1. Included With Admission
The entertainment at SkyLand Ranch is included with your general admission ticket! Our event space is always a popping place with all sorts of fun entertainment going on! Kids love visiting our miniature animals and playing on the Buckaroo Playbarn! You'll have the chance to see different presentations featuring our animals, the wild west, magic shows and appearances from our mascots. Rudy Uresti's Wild West Show is a can't-miss show your kids will love at SkyLand Ranch!
2. World-Class Musicians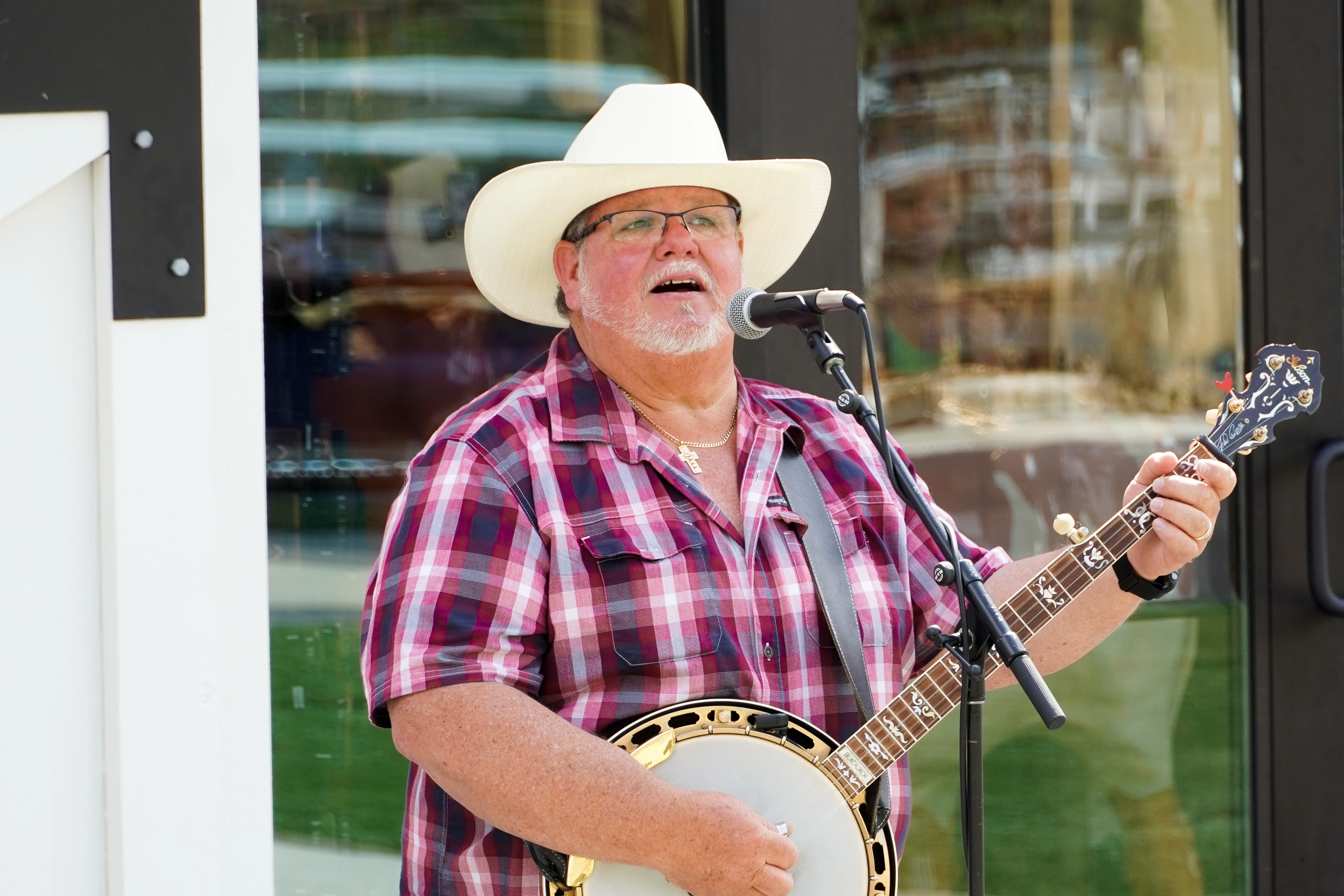 Here at SkyLand Ranch, folks love "Biscuit"! Listen to music from Gary "Biscuit" Davis, a world-class musician and banjo expert that played alongside Dolly Parton for more than 20 years! Take a load off your feet, grab a bite to eat and enjoy a refreshing beverage as you listen to the incredible tunes of Biscuit and our other musicians! In addition to Biscuit, we routinely feature different bands and artists who are ready to share their tunes with our guests. It wouldn't be a true Smoky Mountain experience without some music!
3. Move at Your Own Pace
One of the best parts of SkyLand Ranch is just how much there is to do! From thrilling attractions to daily entertainment, we know you're going to have a blast at SkyLand Ranch! It's totally up to you and your family how you'd like to spend your time at our Sevierville attraction. Want to listen to Biscuit and friends all day? Go for it! Looking for thrills you can't find elsewhere? Hop on The Wild Stallion, the longest mountain coaster in the Southeast!
4. Enjoy With Great Food & Drinks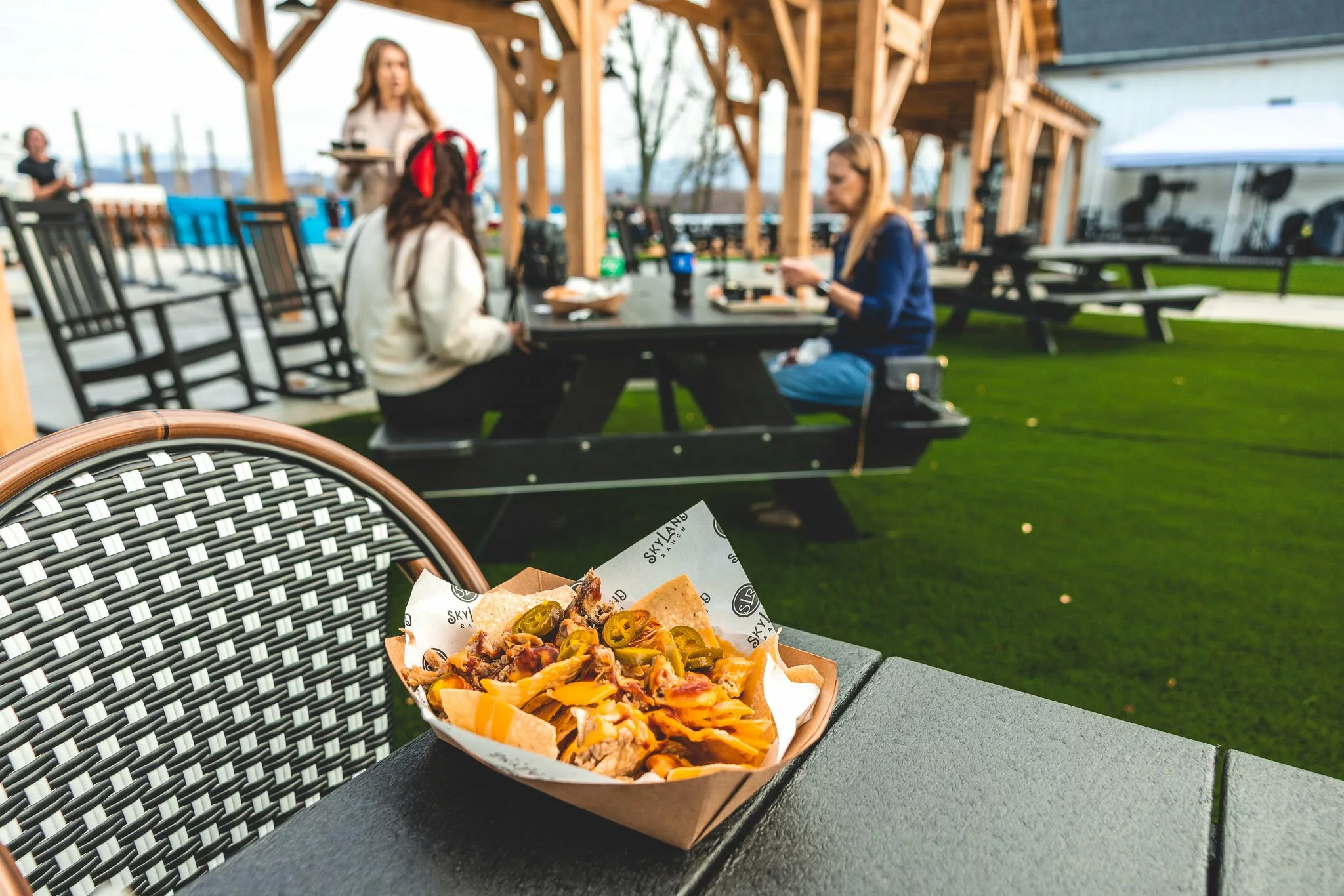 Make sure you're well-hydrated and fed during your family's experience at SkyLand Ranch! We're proud to offer many different dining options from snacks to drinks to full meals! Grab a bite from our food barn or check out one of the many food trucks in The Backyard at SkyLand Ranch. Buckn' BBQ serves up some delicious BBQ and roasted corn while The Chuckwagon crafts some tasty burgers and chicken. Complete your trip by stopping by at Sweet Darlin's Dessert Truck for some guilty pleasures that will satisfy
your sweet tooth!
New To SkyLand Ranch This Summer: Line Dancing!
This is the only line you'll enjoy being a part of in the Smoky Mountains! Line dancing will be available on Friday and Saturday nights from June 23 through July 29, 2023 at SkyLand Ranch! Our line dancing instructor will teach you all the moves before performing the dance. Line dancing is available to all guests with the price of admission.
You won't be able to get enough of the entertainment at SkyLand Ranch! But there is, in fact, much more fun! Take a look at some of the can't-miss attractions you'll find at our one-of-a-kind Sevierville attraction!