search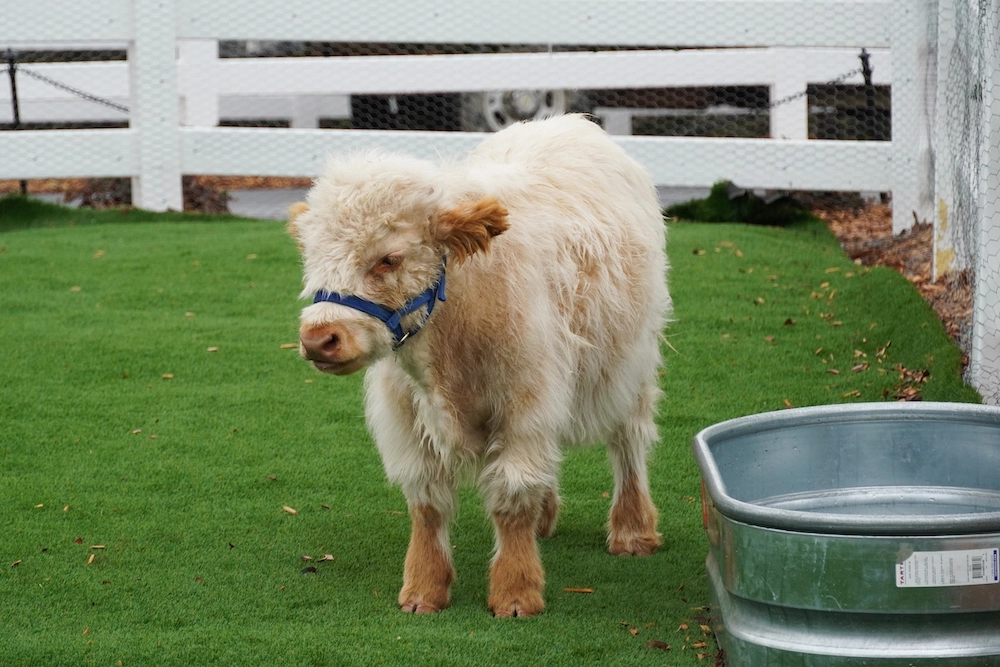 4 Unique Things You Will Find at SkyLand Ranch in Sevierville TN
February 14, 2023
There are so many reasons to visit our Sevierville attraction, including the once-in-a-lifetime scenic opportunities. We offer a ton of fun attractions for the entire family, including some activities that you won't find anywhere else in the Smokies! To get a better idea about our theme park, here are 4 unique things you will find at SkyLand Ranch in Sevierville TN:
1. The Wild Stallion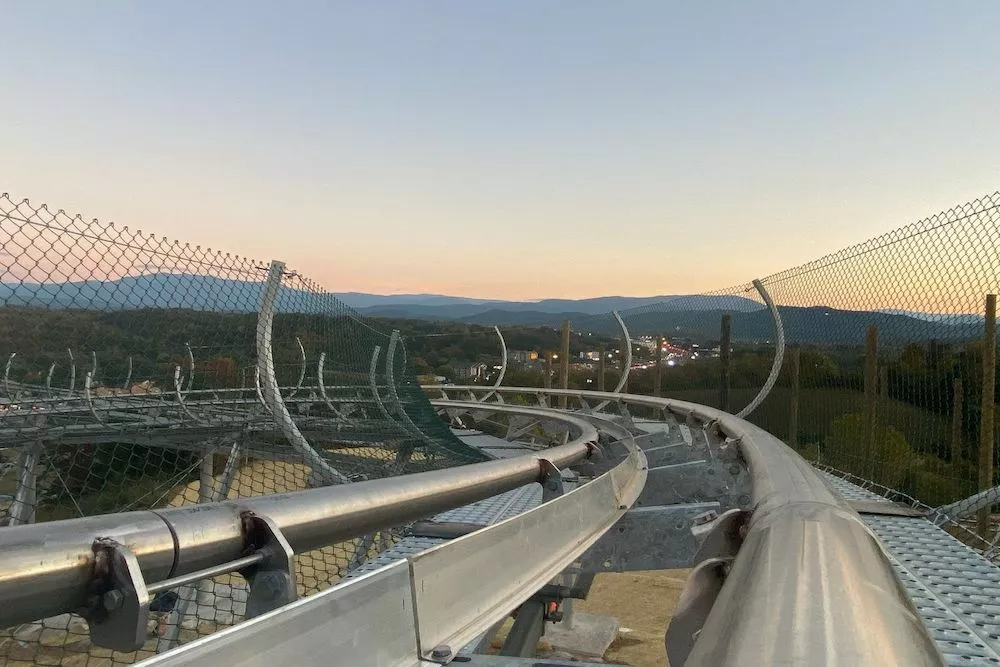 Are you ready for the ride of your life? We have a thrilling mountain coaster adventure known as The Wild Stallion! One of the most amazing things about our coaster is that it is the longest mountain coaster in the Southeast! At 1.25 miles long, you will enjoy a scenic ride through the mountain that will last 8+ minutes. The best part is that you can control your own speed during the ride. This means that you can enjoy a heart-pounding thrill ride or take it slow to soak in the amazing scenery. We recommend that you ride the coaster both during the day and at night to experience the two incredibly unique adventures.
2. Miniature Animals
It wouldn't be a true ranch without some animals, and we love all of our incredible companions. At SkyLand Ranch, you can meet some of our adorable miniature animals, which include horses, donkeys, cows, goats, and sheep. While you will love all of our friends, there is something extra special about Diesel who is sure to win your heart over! Both adults and kids will love the opportunity to learn more about each of our ranch buddies as you can get an up-close view of them all!
3. Assortment of Souvenirs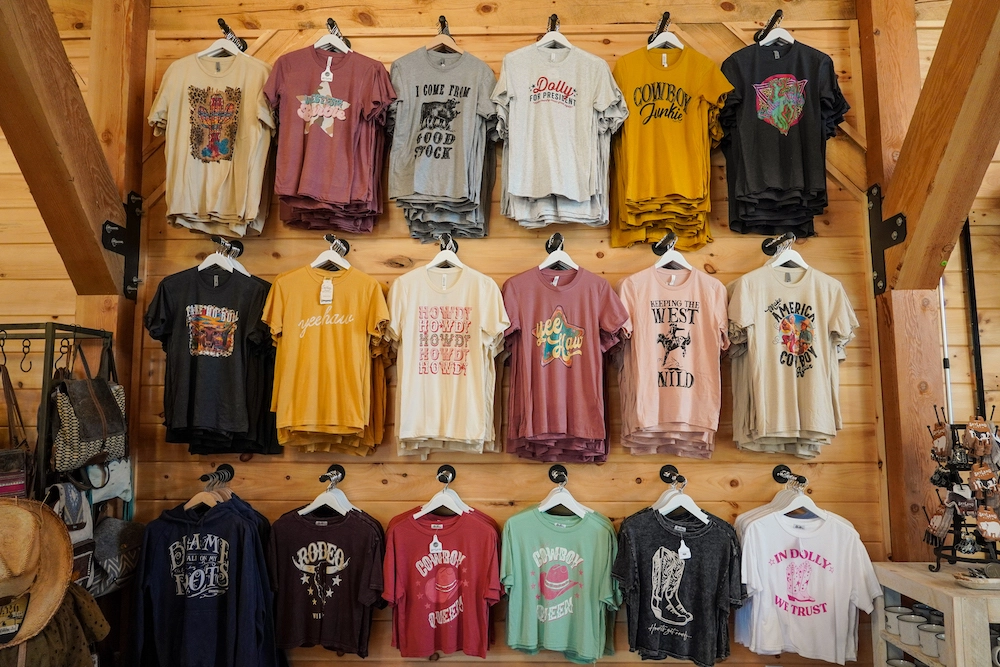 While you can find plenty of shops across the Smoky Mountains, we have a wonderful collection of gift shops and boutiques where everyone in your family can find the perfect souvenir. Whether you're looking for the perfect Smoky Mountain memorabilia or a toy for your kiddos, we have it all at SkyLand Ranch in Sevierville TN. Some of the stores you can find at the ranch include a western shop, a Christmas store, a toy store, and our signature retail barn. For the perfect one-stop-shop in the Smokies, be sure to check us out on the Parkway in Sevierville!
4. Stunning Mountain Views
We can all agree that the most unique thing about a trip to the Smokies is the breathtaking mountain view. Our ranch is located high up on the mountain, which presents you with a scenic view you have to see to believe. The journey begins with a ride on the Horizon Skyride, which is a chairlift attraction. Once you reach the ranch, you can sit back and relax while you enjoy all sorts of entertainment and mountain scenery. Throughout the year, we have live entertainment that will add to all the other excitement that can be found at our Sevierville attraction.
Are you ready to experience everything that SkyLand Ranch in Sevierville TN has to offer? Plan your visit to our Smoky Mountain amusement park today and enjoy life on the ranch! We look forward to seeing you soon!