search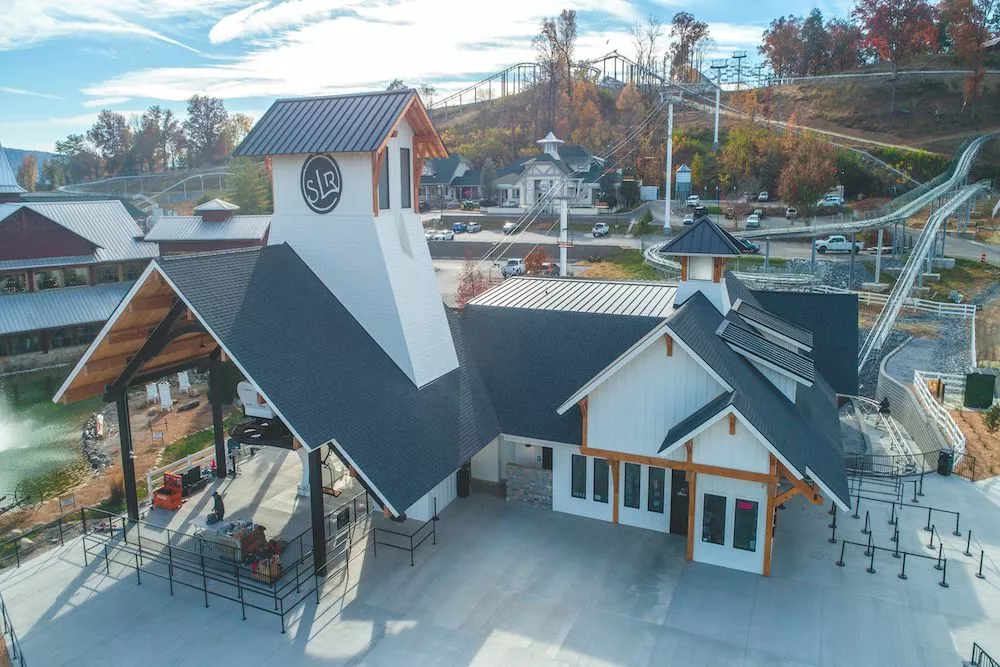 4 Reasons to Visit Our Sevierville Attraction During Your Next Trip to the Smokies
January 19, 2023
Regardless of when you plan to return to the Smoky Mountains, SkyLand Ranch is always open and we would love for you to join us! We have all sorts of excitement at the top of our mountain, including attractions, shops, good food, and live entertainment. For one of the most unique experiences in the mountains, be sure to add a trip to the ranch to your vacation itinerary! Here are 4 reasons to visit our Sevierville attraction during your next trip to the Smokies:
1. Ride the Longest Mountain Coaster in the Southeast
Did you know SkyLand Ranch is home to the longest mountain coaster in the Smokies? The Wild Stallion will take you on an exciting 1.25-mile ride that lasts 8+ minutes! One of the most exciting features of our coaster is that you can control your own speed! With a simple hand-braking system, you have the choice to either fly down the track or take it slow to soak up the view, and what a gorgeous one it is! Throughout the ride, you can take a look out over the city of Sevierville and the Smoky Mountains. Be sure to ride both during the day and at night when everything is lit up for a thrilling journey.
2. Activities for the Entire Family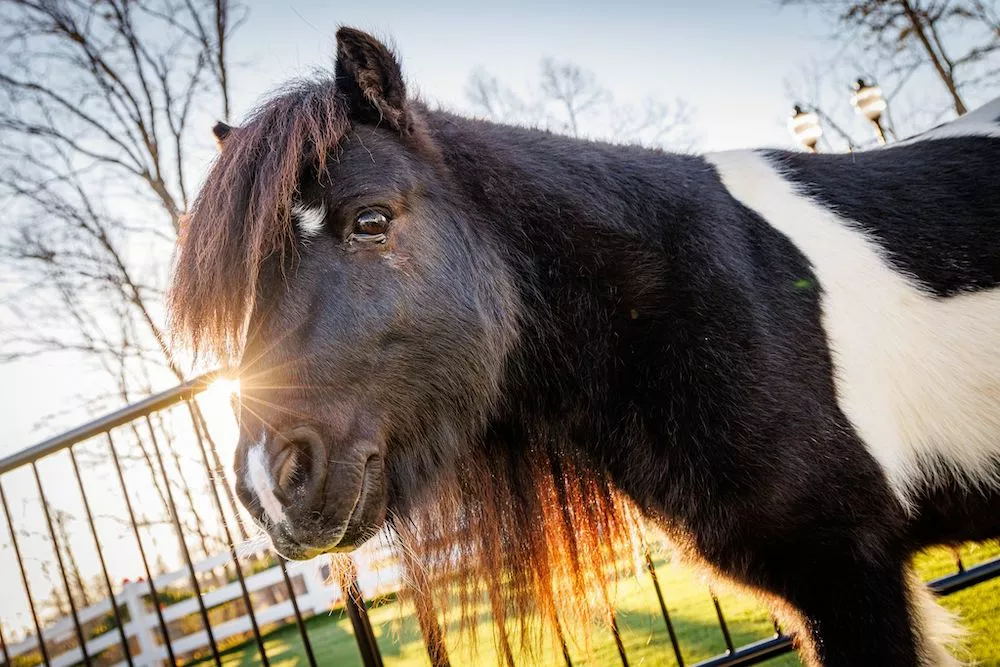 When you visit our Sevierville attraction with your family, you can be sure that we have something for all age groups. The older kids and adults will have a blast on the mountain coaster, while the younger aged kids will adore meeting all of our furry friends that live on the ranch. We have one of the greatest collections of miniature animals which include horses, donkeys, cows, goats, and sheep! Although they might not be as small, be sure to also say a quick hello to our famous SkyLand Ranch longhorns!
3. Delicious Food and Entertainment
During your exciting day at the ranch, you are sure to work up an appetite. Luckily, we have just the trick that will satisfy your tastebuds. Inside the food barn, we have a variety of delicious snacks and meals. In addition, in the backyard, you will find a ton of amazing food trucks that serve everything from tasty BBQ to burgers and chicken. Be sure to save some room for one of the sweet treats that are available at Sweet Darlin's Dessert Truck. While you enjoy your meal, take a seat near our event space to listen to some live music, or catch a magic show or a visit from our wacky mascots.
4. Gorgeous Mountain Views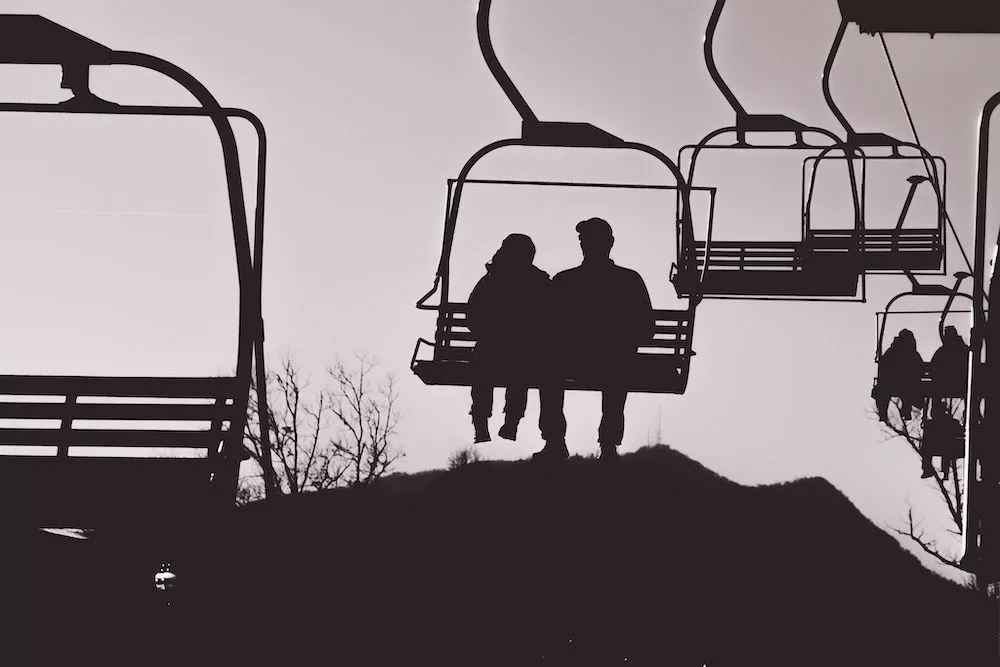 While you take part in all of our wonderful activities, you will be surrounded by breathtaking views of the Smoky Mountains. The natural beauty is the biggest draw of the area, so you might as well spend your vacation outside enjoying the scenery. Every trip to SkyLand Ranch begins with a ride on the Horizon Skyride, which is a scenic chairlift that provides incredible views both on the way up and back down to your car. For those who aren't a fan of heights, we also offer shuttles and an open-air safari truck that can transport you to the ranch.
These are just some of the many reasons to visit SkyLand Ranch on your vacation! We recently had guests visit us from Greenville who shared their experience with us. Find out what they thought about our Sevierville attraction here.
Are you ready for a magical trip to SkyLand Ranch? Start planning your visit to our Sevierville attraction today! We look forward to seeing you soon!