Get ready to put on your dancing boots!
Line Dancing at SkyLand Ranch
We're having a Star Spangled Summer at SkyLand Ranch! Join us from 6 to 8 pm every Friday and Saturday night, as we enjoy a boot scootn' good time with line dancing at the ranch. Whether you're a beginner or an experienced dancer, our expert instructor will guide you through the steps and showcase the dance for everyone to enjoy. This family-friendly event is open to all ages, ensuring that individuals of any skill level can partake in the excitement. We'll have both country line dancing and line dancing to your favorite modern songs! Best of all, line dancing is included in the admission price as part of our exciting entertainment program! Don't forget to consult our events calendar for the schedule of line dancing sessions. We can't wait to see you on the dance floor!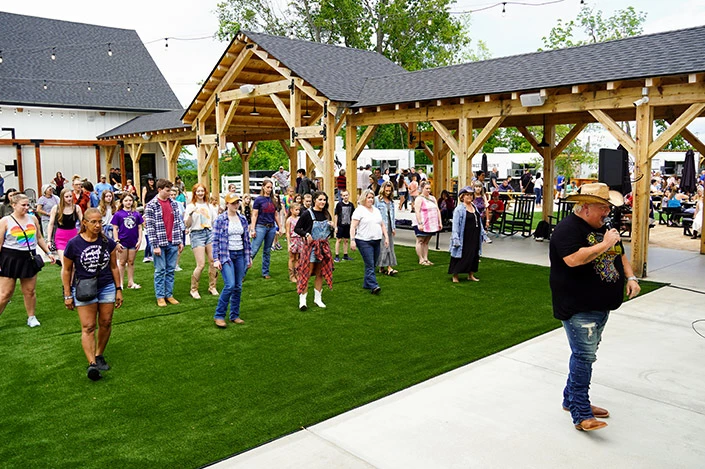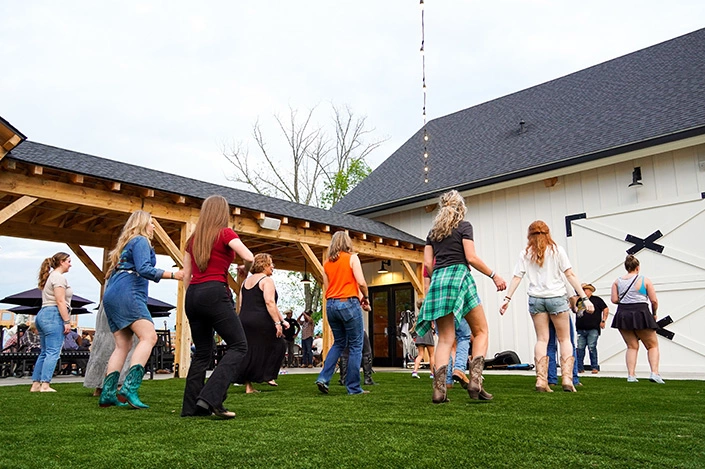 Buy Your Tickets Now