Visit Our Sevierville Attraction
Plan Your Visit to SkyLand Ranch!
Are you ready to plan a visit to our Sevierville attraction to experience all the fun we have to offer? We can't wait to have you! We've created a helpful guide with everything you need to know before your visit to guarantee you have a great experience at SkyLand Ranch.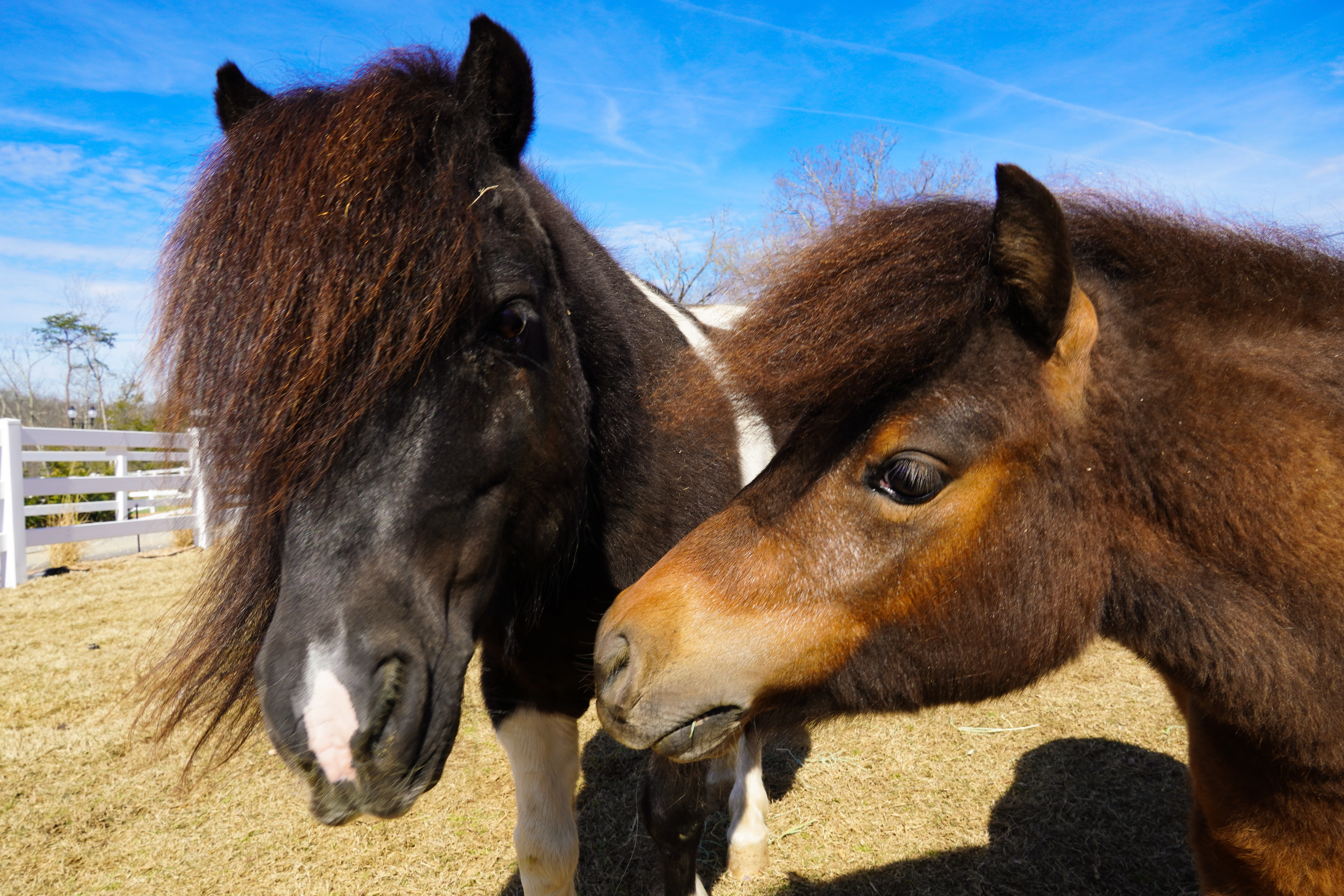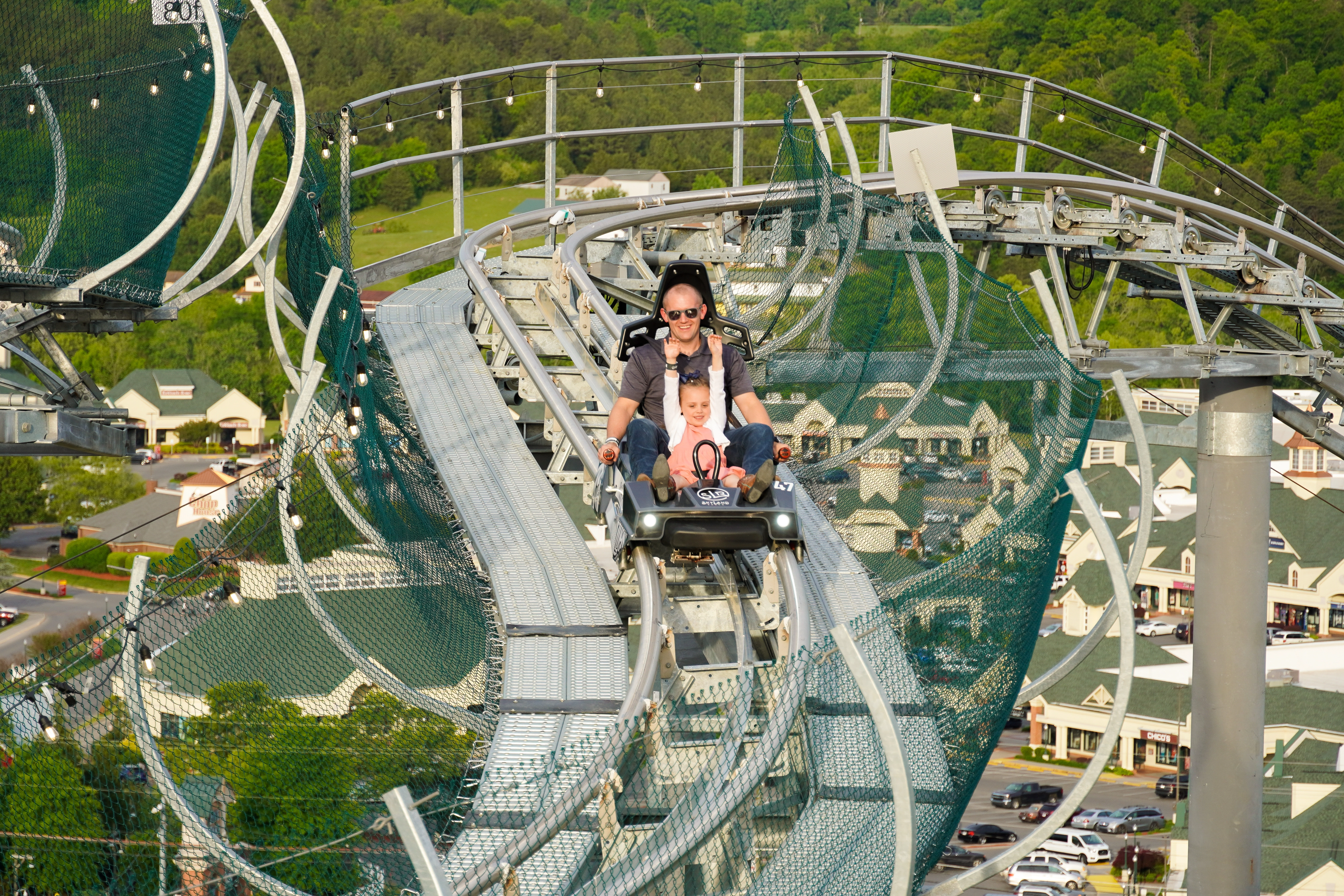 Parking at SkyLand Ranch
SkyLand Ranch is located right off the main Parkway in Sevierville, next to popular lodging, restaurants, and shops. We offer our guests FREE parking for our attraction (a value of $15) that's located right next to our ticket office and our Wild Stallion Mountain Coaster.
FAQs
Got questions? We've got answers! Find all the answers you need to know before visiting SkyLand Ranch below.
Wheelchair Accessibility
Several experiences and onsite attractions at SkyLand Ranch are wheelchair accessible. The Horizon Skyride chairlift is accessible to guests with disabilities if they are able to stand to load on and off the chairlift. We are able to slow down the chairlift upon request for loading and unloading. We do not allow wheelchairs or other mobility equipment on the chairlift, but those items may be checked at the SkyLand Ranch office at the base of the lift. Wheelchairs are available without charge near the top of the lift.