Looking for a unique Christmas experience this year? Come see Santa at Skyland Ranch!
Santa's Country Christmas at Skyland Ranch
SkyLand is the perfect place to spend the holiday season. Our staff will work hard to make sure your visit is full of special memories that you'll never forget. Get up close and personal with Santa and Mrs. Claus for just $10, and take home a beautiful photo from your magical experience! Don't miss out on this wonderful opportunity this season. Visit SkyLand and have a holiday to remember!
SkyLand also has plenty of other activities and attractions to keep your family entertained. We have an array of tasty treats to satisfy everyone's sweet tooth, festive decorations that will captivate all ages, and fun games for kids of all ages. Plus, you can shop for unique and affordable holiday gifts at our Holiday Market! Come visit SkyLand this December and experience the magic of the season. We can't wait to see you there!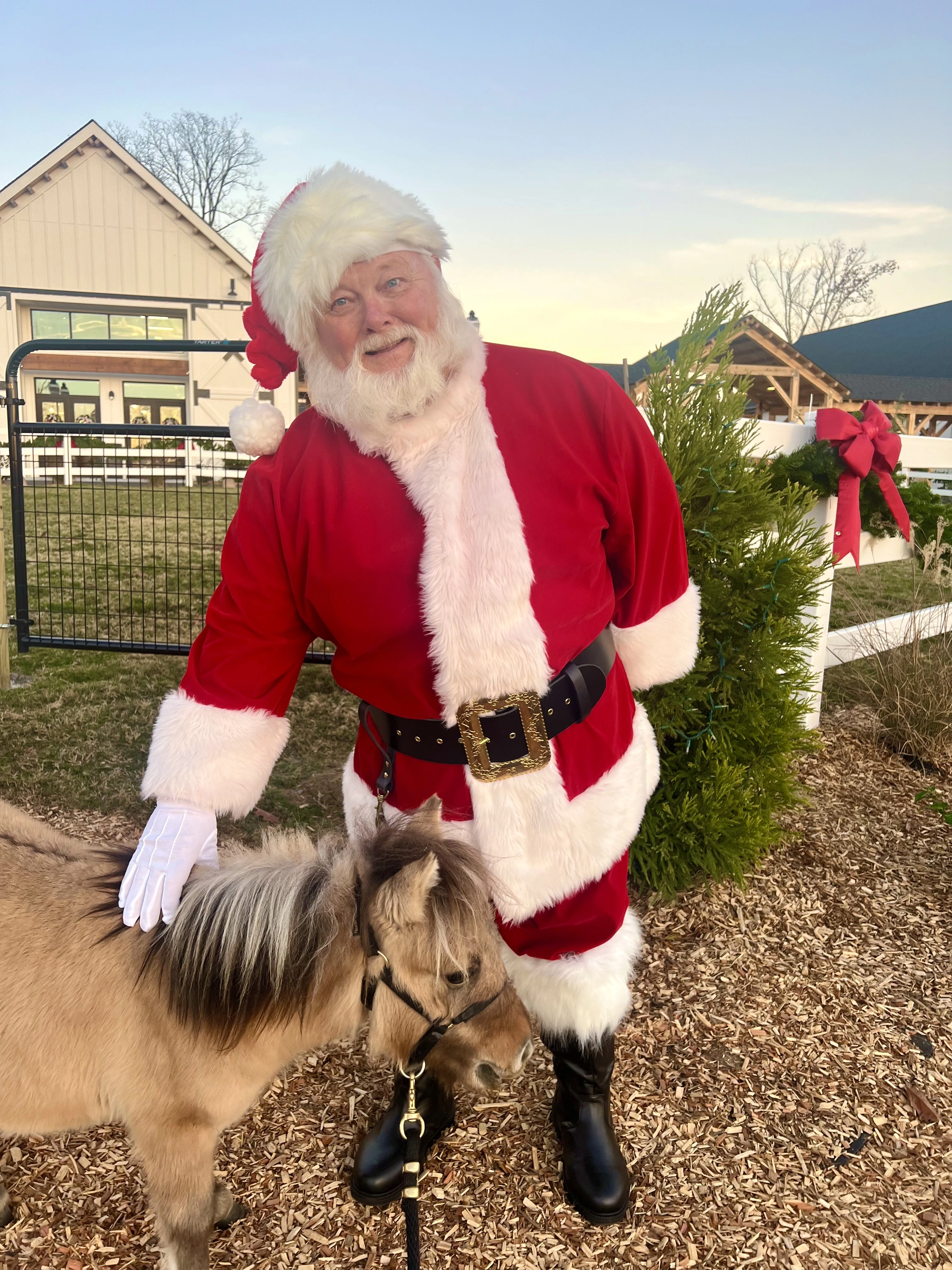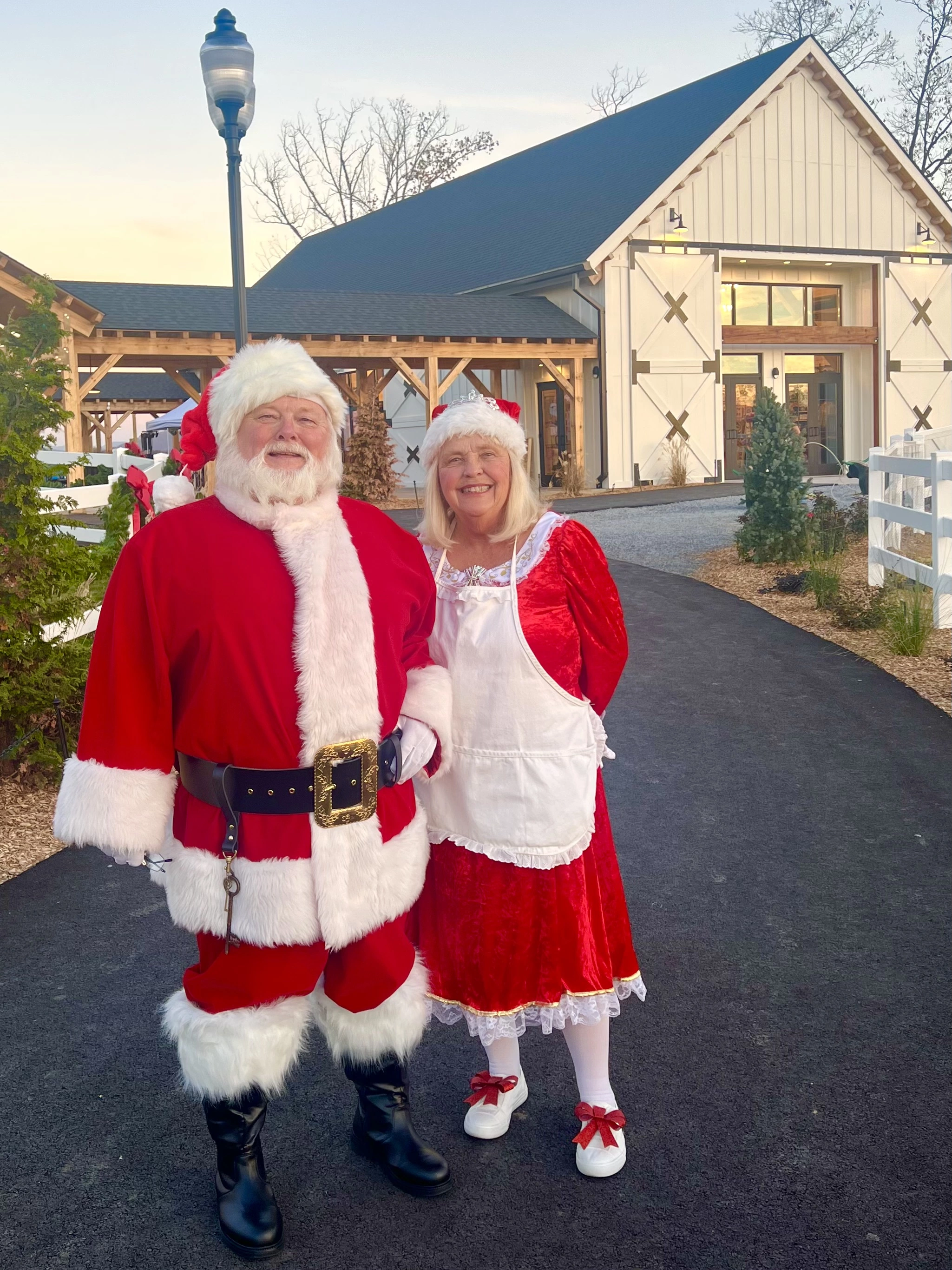 This Christmas, create a unique and special memory with us by experiencing this holiday event. Our fun-filled activities will make your Christmas one to remember! Join us this year at Santa's Country Christmas at SkyLand Ranch.
Buy Your Tickets Now