search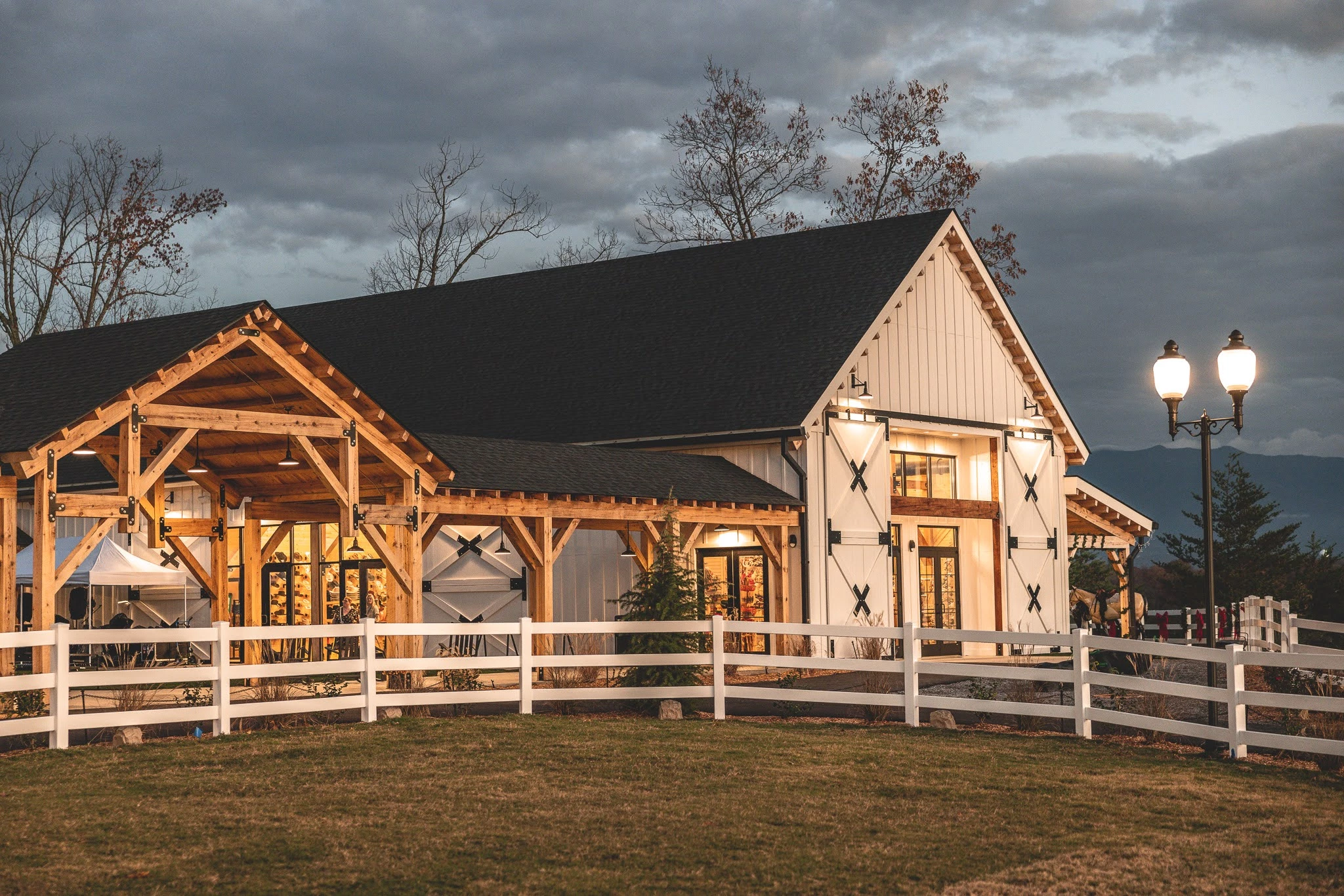 Everything To Know About Annual Passes at SkyLand Ranch
June 27, 2023
You've been asking for it! Annual passes to SkyLand Ranch are now available for purchase! We keep hearing about how much fun families have at our first-of-its-kind Sevierville attraction that folks can't help but want to come back for even more! Receive 365 days of unlimited access to SkyLand Ranch, along with some additional perks and discounts that you won't want to miss, when you purchase an annual pass to SkyLand Ranch. Here's everything you need to know about the annual passes at SkyLand Ranch:
What's Included in an Annual Pass?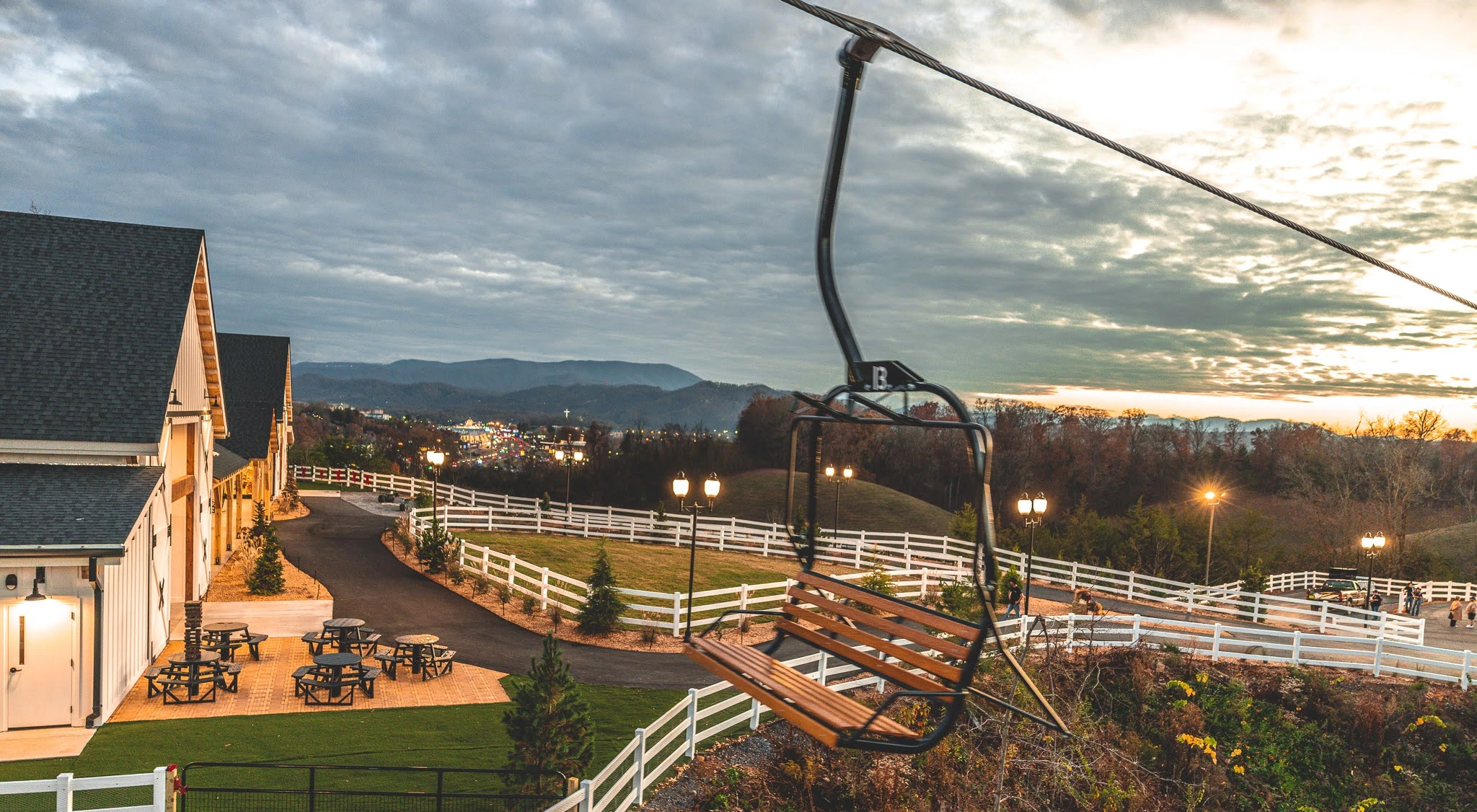 Annual passes at SkyLand Ranch allow you to visit SkyLand Ranch as many times as you want over a 1-year period! Passes are per person and are valid for a full year from the date of purchase.
Here at SkyLand Ranch, we've combined all the things you and your family love the most about the Smoky Mountains all in one scenic attraction that offers up hours of incredible memories and fun for all ages! Picturesque mountain views, exhilarating rides, eateries and shops, live entertainment featuring world-class performers, miniature animals and much more await you at SkyLand Ranch in Sevierville!
When you purchase an annual pass, your admission is completely covered each time you visit SkyLand Ranch! That includes riding the Horizon Skyride, our scenic chair lift that takes you to the top of SkyLand Ranch, as many times as you'd like! As always, we offer shuttles to the top of SkyLand Ranch for those who aren't a fan of heights.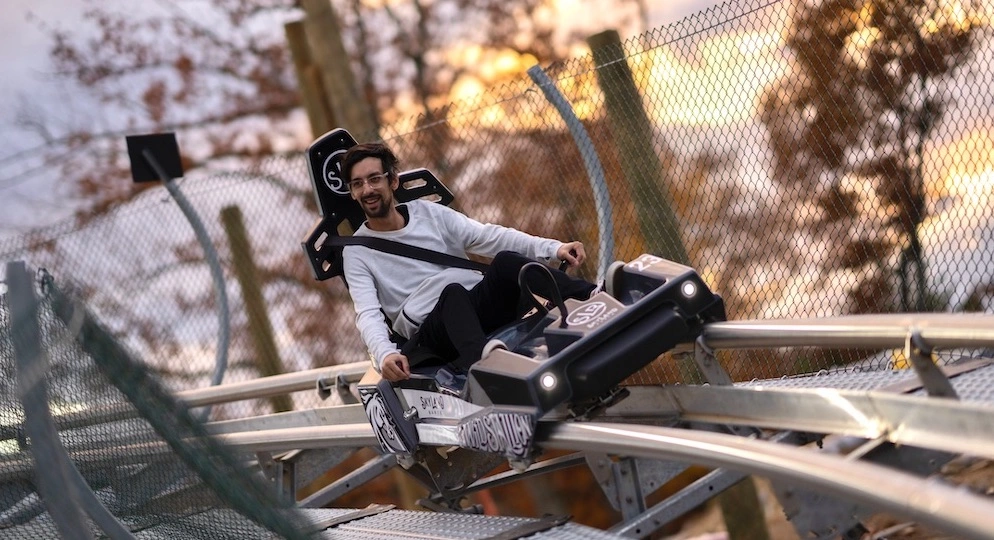 The Wild Stallion, the longest mountain coaster in the Southeast, is not included with the annual pass but can be added at a 20% discount during your visit. This more than 8-minute ride allows you to travel at your own pace throughout a thrilling 1.25 miles of track, offering up unbeatable views of the Smoky Mountains along the way!
Passes are non-transferrable, non-refundable and not for resale. You'll be asked to provide a matching photo ID with your annual pass to receive an entry wristband upon each visit to SkyLand Ranch.
Extra Perks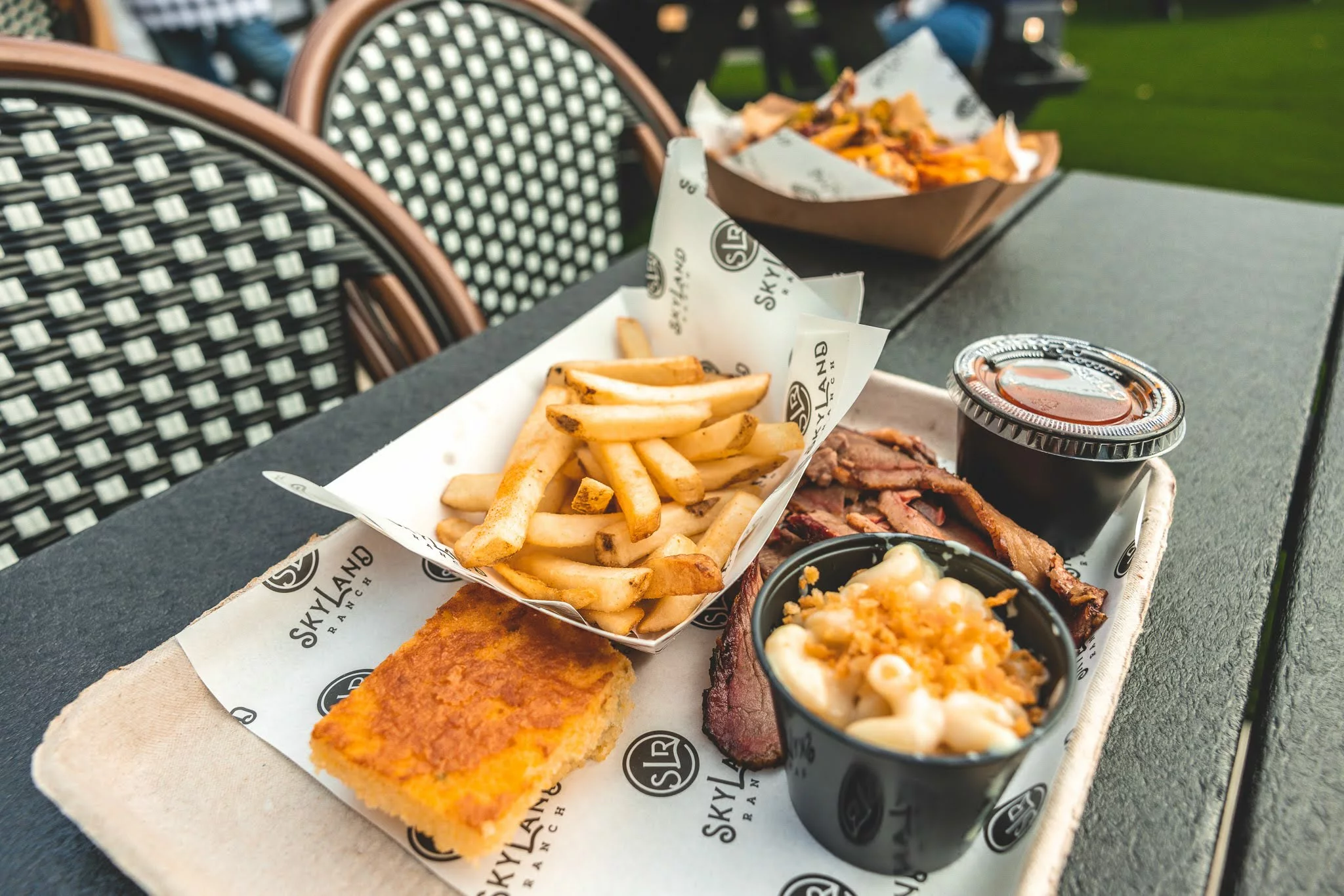 Unlimited admission isn't the only thing you receive when acquiring your annual pass to SkyLand Ranch! Our annual passes come with additional perks and discounts that you don't want to miss out on!
With your SkyLand Ranch annual pass you'll receive a 10% discount on all food and beverages (excluding alcohol)! You'll want to make sure to stay well hydrated and keep your stomach full for all the incredible adventures that await you at SkyLand Ranch.
Got a sweet tooth? You're going to love Sweet Darlin's Dessert Truck! SkyLand Ranch Cafe & Bakery is our food barn full of great options like sandwiches, soups and salads, homemade candy, baked goods and coffee. We have several food trucks in The Backyard at SkyLand Ranch like The Chuckwagon, which serves tasty chicken and burgers, and Buckn' BBQ, which offers mouth watering BBQ and roasted corn!
The annual passes at SkyLand Ranch are a great deal for folks who love coming back to SkyLand Ranch! Take a look at all the entertaining attractions you'll be able to enjoy when you visit SkyLand Ranch!