search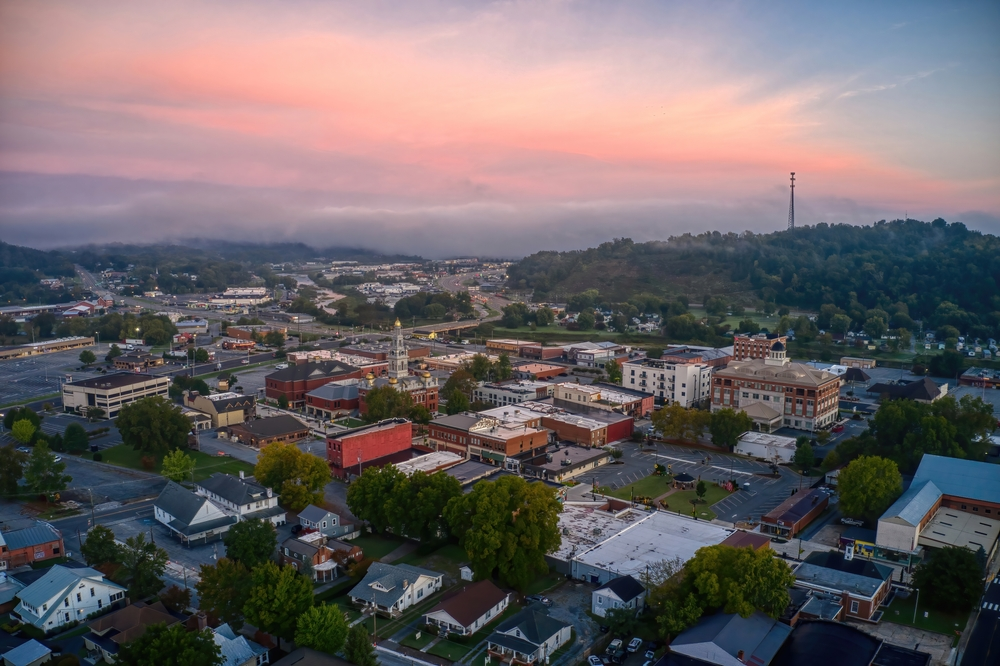 4 Interesting Facts About the History of Sevierville TN
April 26, 2023
At SkyLand Ranch, we could not be more pleased with our location in the heart of the Smoky Mountains. This area has such an amazing heritage and tradition, and we are thrilled to be a part of it. If you have never been to the area or you are looking to learn more about what makes the region so special, you will be amazed by some of the stories of how the Smokies became what they are today. Let's look at 4 interesting facts about the history of Sevierville TN:
1. Named After Former Governor
One of the things that people often wonder about Sevierville is where the town got its name. For that answer, you have to take a step back in Tennessee history which leads you to John Sevier, who was the first governor of the state. Originally from the state of Virginia, Sevier came to prominence during the Revolutionary War. If the name sounds familiar to you, it might be because he was also famed due to his conflict with Andrew Jackson, which almost led to a duel. Once elected to the governor's seat, Sevier served six terms and now his name is attached to one of the most visited cities in East Tennessee.
2. Home to Star Dolly Parton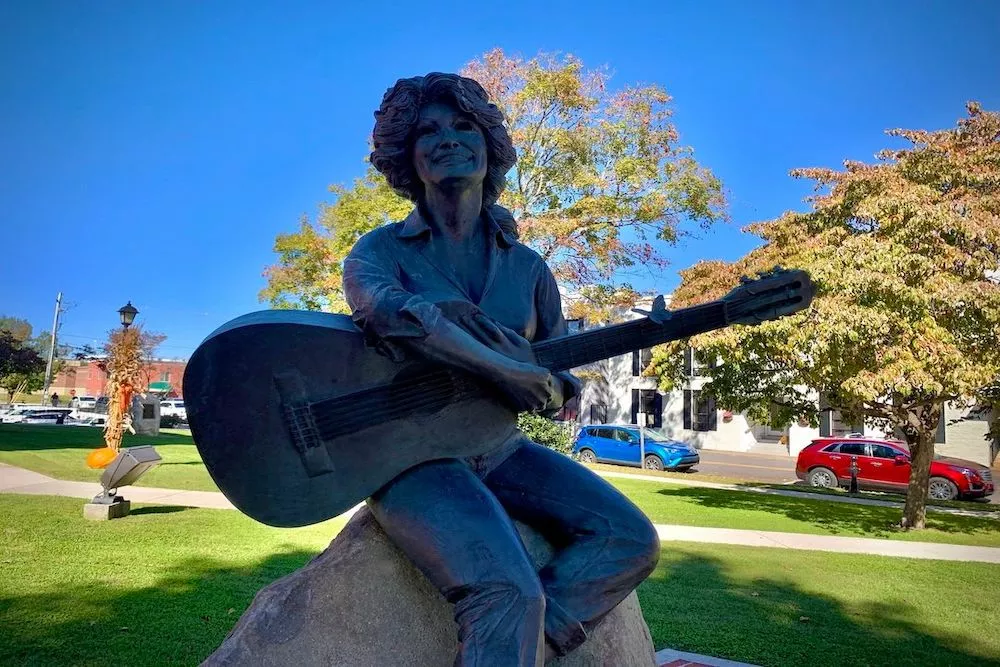 Without question, you have probably heard of country music icon Dolly Parton. However, did you know that Parton was born in Sevier County? Her family home growing up was located in Locust Ridge! It was a small 2-bedroom cabin that she shared with her many siblings. After graduating from high school, Dolly moved to Nashville to launch her career in music. I guess it's safe to say that the transition worked out pretty well for Parton. Before making the leap, Dolly performed on local radio and television stations in nearby Knoxville, which had more opportunities than Sevierville.
3. Historic Buildings Galore
When you visit Sevierville TN, you can get a taste of its amazing history and heritage, especially in the downtown area. There you will find some historic buildings that date back to the early days of the town's history, including the Sevier County Courthouse. While there have been five total courthouses in Sevierville, the current building has been intact since 1896. Right outside the courthouse, you will find the popular Dolly Parton statue. This statue is a common stopping point for visitors who love Dolly because they can get their picture taken to show off to all their friends and family back home.
4. Little Pigeon River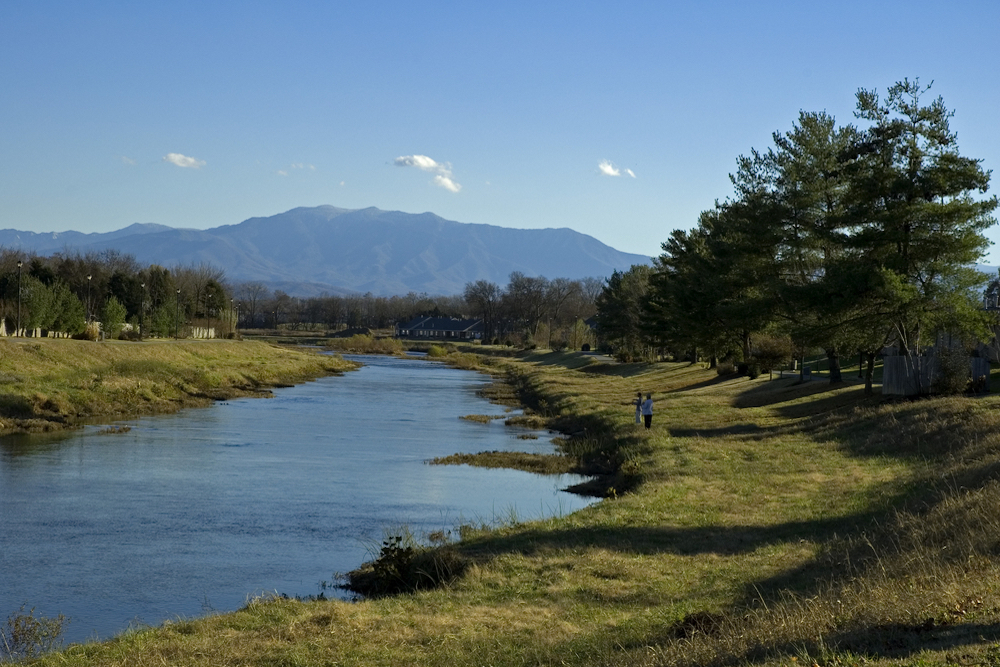 The Little Pigeon River is one of the natural beauties that you can see while traveling through Sevierville and the rest of the Smoky Mountains. Specifically, the west prong of the river flows through a great deal of the Smokies. One interesting fact about the river is that it got its name from the birds that seemed to flock to the area, and they can still often be seen wandering throughout Sevierville and Pigeon Forge!
Now that you know a little more about the history of Sevierville TN, it's time to start planning your trip to enjoy this wonderful area of the Smokies! Be sure to add a trip to our attraction in Sevierville to your next vacation itinerary! We look forward to seeing you soon!