search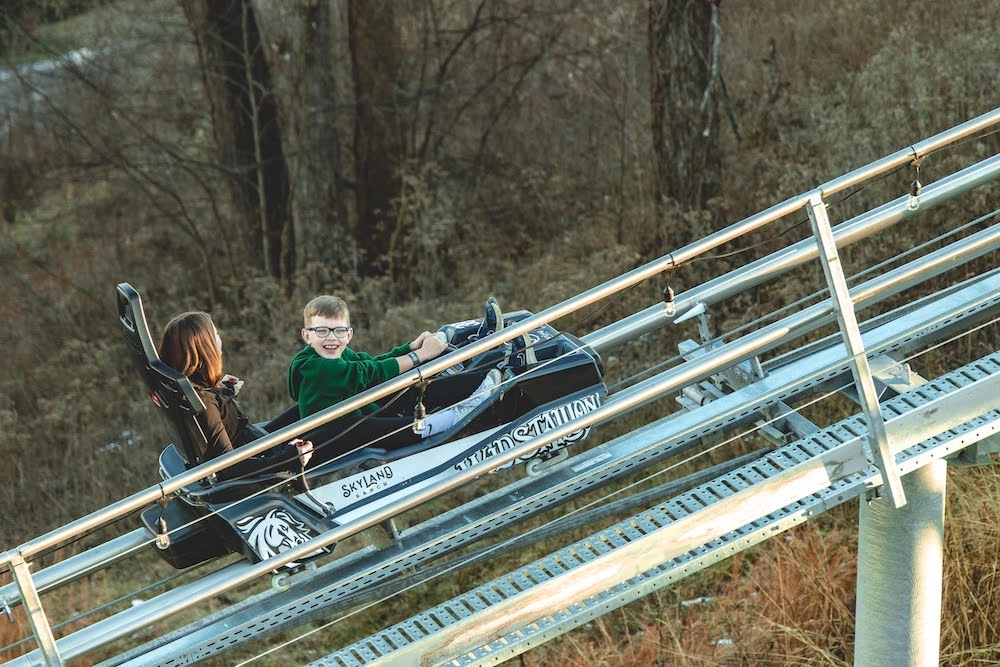 4 Occasions to Visit our Sevierville Attraction
May 8, 2023
SkyLand Ranch brings together all your favorite things about the Smoky Mountains in one special Sevierville attraction! Picturesque mountain views, thrilling rides, delicious eateries and unique shops, miniature animals and live entertainment are all on the docket here at SkyLand Ranch. Our 100 acre farm in Sevierville is sprawling with great fun and relaxation for all no matter the age! So, why not head on down and experience all the fun for yourself? Here are 4 occasions to visit our Sevierville attraction:
1. Birthdays
There's nothing more special than a birthday spent at SkyLand Ranch! Invite all of your child's closest friends and family to take part in a day that you're sure to never forget! The kids are going to have a blast on The Wild Stallion, the longest mountain coaster in the Southeast that takes guests on an 8-minute ride through the scenic Smoky Mountains. We even offer special rates for groups of 15 or more! Groups can enjoy all of our great attractions in addition to performance opportunities, educational opportunities, and special VIP experiences!
2. Family Vacations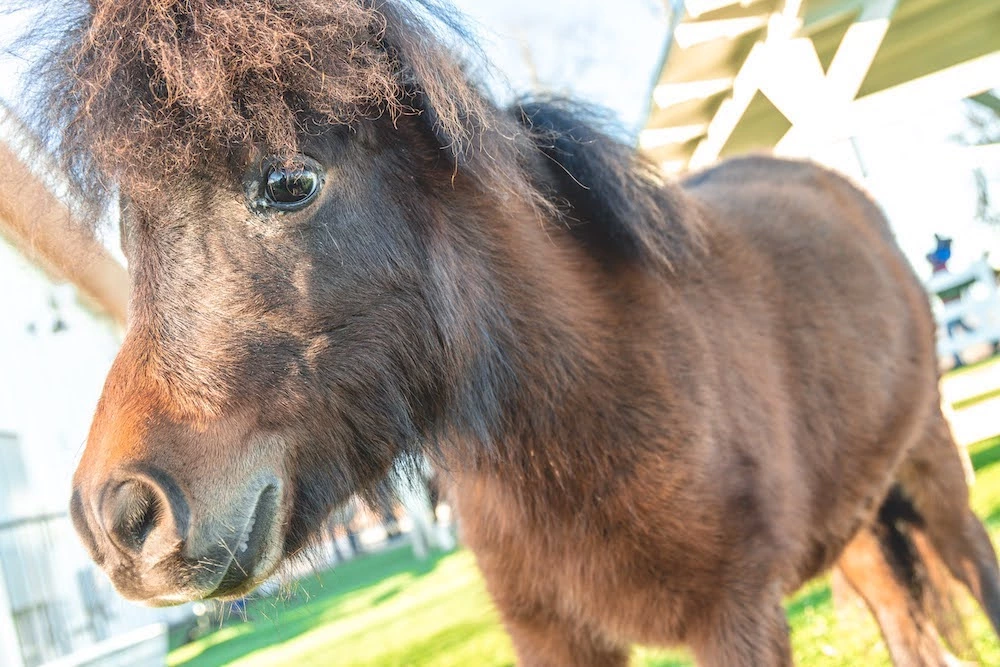 SkyLand Ranch is the very best adventure park for families in the Smoky Mountains! We're proud to offer a long list of entertaining activities like the Horizon SkyRide, our scenic chairlift that takes you to the top of SkyLand Ranch where more fun awaits! The kids are sure to particularly enjoy viewing our cute miniature animals. Your child will have a permanent smile on his/her face when speeding down The Wild Stallion! When it's time for a break, grab a delicious bite to eat or enjoy some live entertainment together as a family.
3. Company Retreats
SkyLand Ranch is the perfect place to bring members of your company together for a retreat full of bonding and team-building activities! First and foremost, everyone is sure to have a ton of fun, helping to boost the general morale of employees in the workplace. Legacy Lookout is our new observation tower here at SkyLand Ranch. This attraction puts you 350 feet in the air above the Parkway where incredible 360-degree views of the Smoky Mountains await! Catch up on all things life and work as you take in these gorgeous views. Don't forget to book as a group to receive special rates and additional opportunities.
4. Romantic Date Nights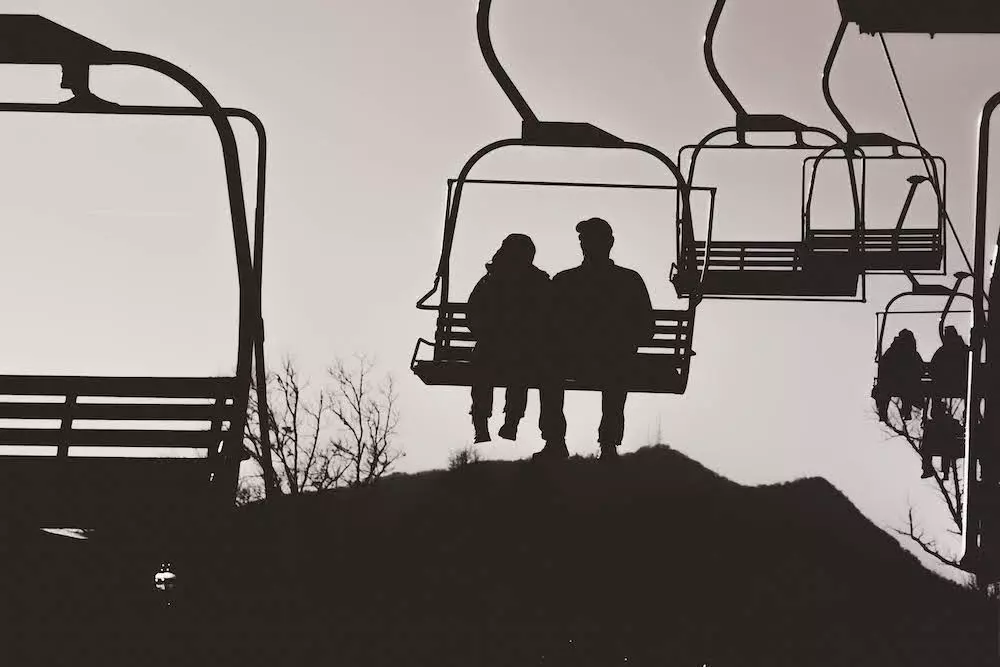 Imagine this: the 2 of you cuddled up together arm in arm on the Horizon SkyRide as you enjoy stunning views of the surrounding Smoky Mountains! Romance lives here at SkyLand Ranch and a trip to our Sevierville attraction is exactly what you need to reignite the spark that once started your relationship! Have an incredible dinner together at SkyLand Ranch and shop for special memorabilia to commemorate your experience after exploring all the unique attractions we have to offer.
It's always a great time to visit SkyLand Ranch, but these particular occasions are extra special at our Sevierville attraction! So what are you waiting for? Start planning your visit to SkyLand Ranch today! We look forward to seeing you soon!