search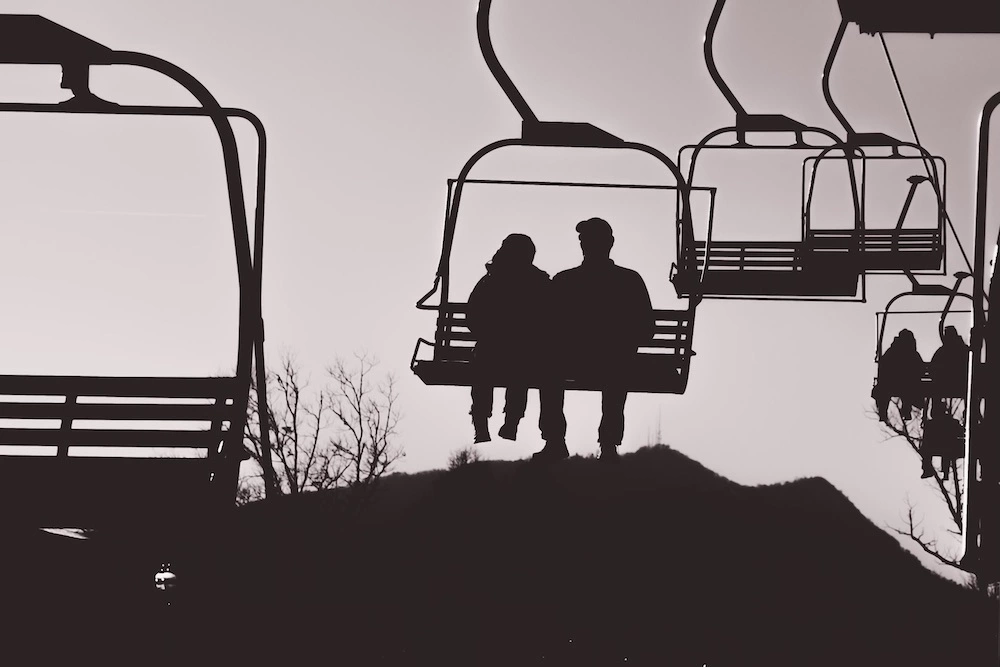 4 Reasons to Visit Our Attraction in Sevierville TN on Your Next Date Night
March 13, 2023
A trip to SkyLand Ranch is perfect for almost any occasion, including a romantic evening with your sweetheart! We have a ton of wonderful activities for couples, plus an incredible view of the Smoky Mountains that is sure to set the scene for your date! Here are 4 reasons to visit our attraction in Sevierville TN on your next date night:
1. Journey on the Horizon Skyride
To start your date night off, you and your partner can cuddle up on the Horizon Skyride for a trip to the top of the mountain. This attraction is a chairlift ride that offers an incredible view of the Smoky Mountains that you are sure to love. Once at the top of the mountain, you can begin your adventure of exploring all the amazing attractions that we have at SkyLand Ranch, including miniature animals, live entertainment, and so much more! After your exciting date, you can head back down the mountain aboard the Horizon Skyride and soak in the bright lights of Sevierville TN!
2. Delicious Food Options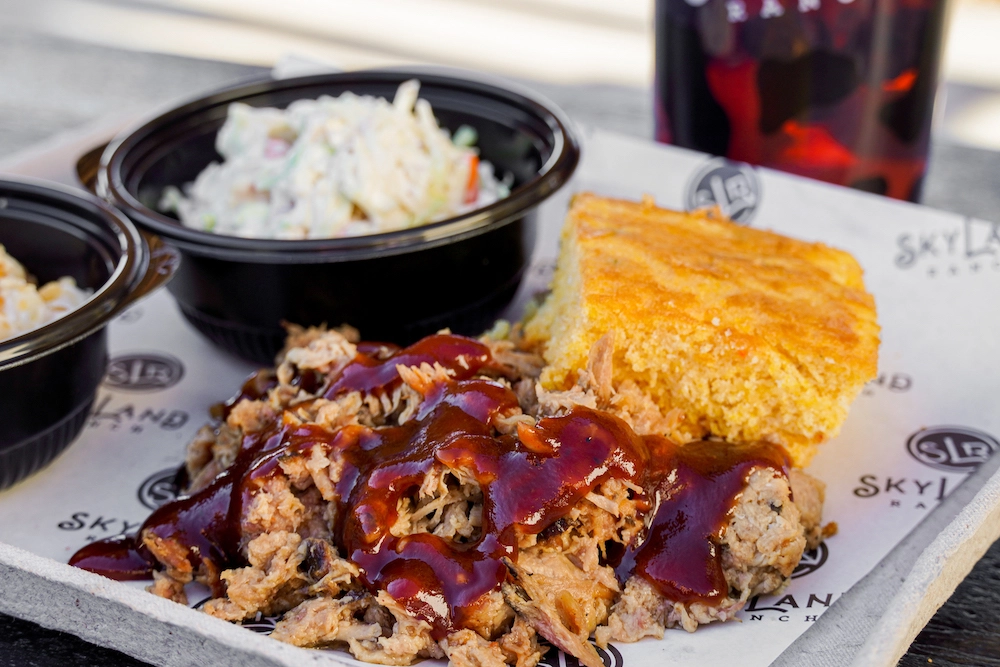 What good is a date night without an incredible dinner? At our attraction in Sevierville TN, you can enjoy all sorts of incredible cuisine, both inside our food barn and outside at one of the many food truck options. You can find something for all tastes at SkyLand Ranch, including burgers, BBQ, grilled chicken, and much more. For the perfect sweet treat to finish off your meal, check out the Sweet Darlin's Dessert Truck which has all sorts of desserts to satisfy your sweet tooth. At the SkyLand Cafe & Bakery, you can find everything from sandwiches and soups to freshly brewed coffee and a homemade candy shop.
3. Incredible Gifts & Souvenirs
After your incredible day at SkyLand Ranch, you can shop for all sorts of souvenirs. You will also find the perfect gift to show your date how much you care about them. We have all sorts of selections inside Williford Mercantile, including a boutique, a western shop, a Christmas store, and of course our signature souvenir shop. You can purchase all sorts of special memorabilia, such as apparel, stuffed animals, home decor, and everything in between.
4. Unique Attractions for Everyone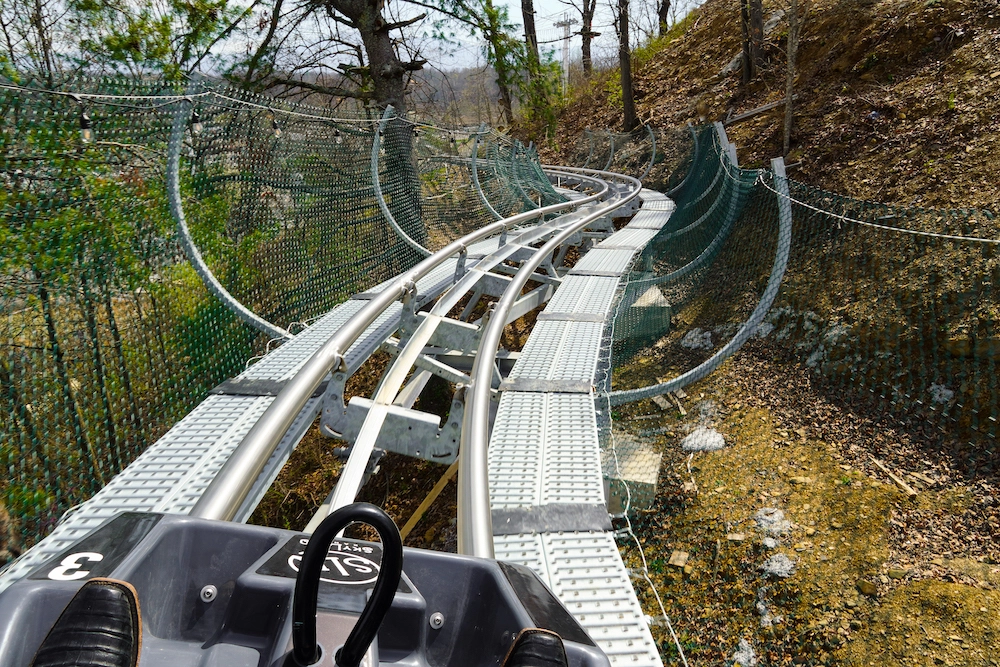 Whether you are looking for a thrilling date night or just a relaxing evening under the stars, we have something for everyone at our Sevierville attraction. The Wild Stallion is the longest mountain coaster in the Southeast, lasting over 8 minutes across a 1.25-mile track. You can either ride during the day to soak in the scenery of the Smokies or check it out at night to see the sparkling lights outlining the track. Be sure to also say hello to all the miniature animals that live on our ranch, which include horses, donkeys, goats, sheep, and cows.
Do you want to visit SkyLand Ranch on your next date night in the Smokies? Start planning your visit to our attraction in Sevierville TN today. We look forward to seeing you soon!